Synergist
Android . iOS . Web
A time and working tracking app to organize your workforce in the field.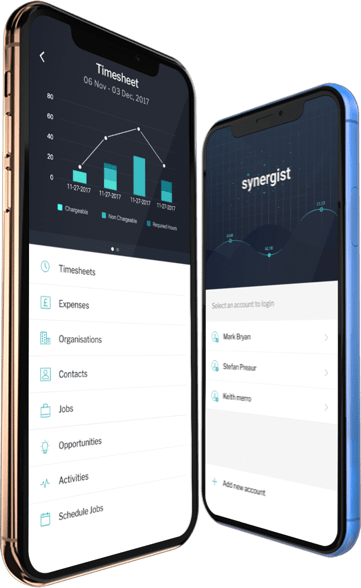 The app Thumbmunkeys developed continues to perform very well...
Thumbmunkeys developed a robust mobile app that's exceeded expectations. Highly organized and proactive in their approach, their professionalism sets them apart. They're also quick to turnaround tickets and to respond to any communications, even outside of business hours.