Tred
Tred app lets users track their carbon footprint, reduce it and offset it with verified projects.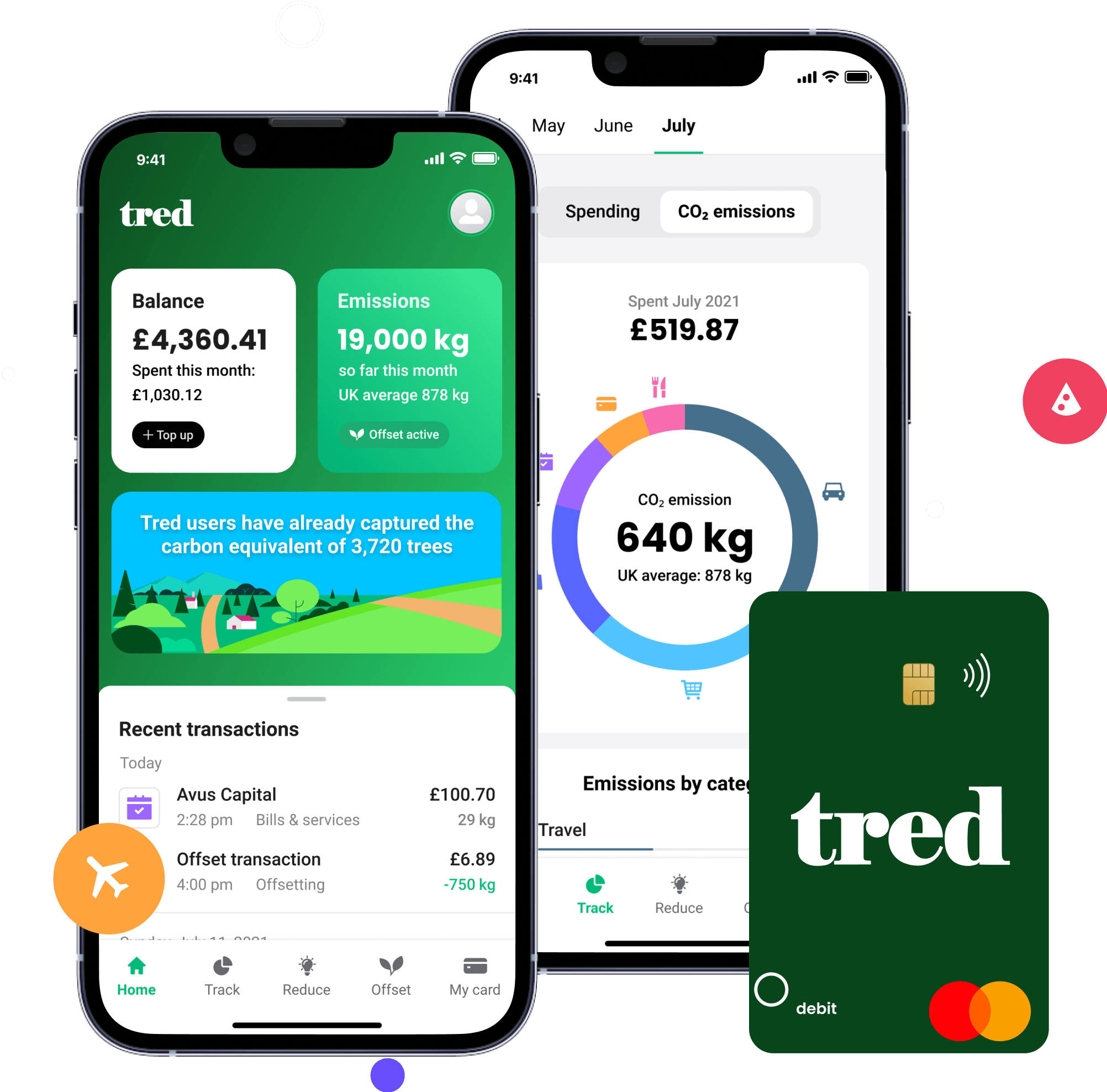 Project summary
Enabling effortless carbon footprint tracking
Tred is an environment-focused startup. They offer a green debit card that plants trees as users spend and allows them to track their carbon footprint through open banking. They were looking to develop a native iOS app with the .NET Core framework.
We came up with new designs and look and feel with an optimised UX. The app enables carbon footprint tracking for users by tracking and categorising transactions.
Users get eco-tips, insights and articles to reduce their carbon footprint. They can also offset their carbon footprint by choosing from a range of verified offset plans.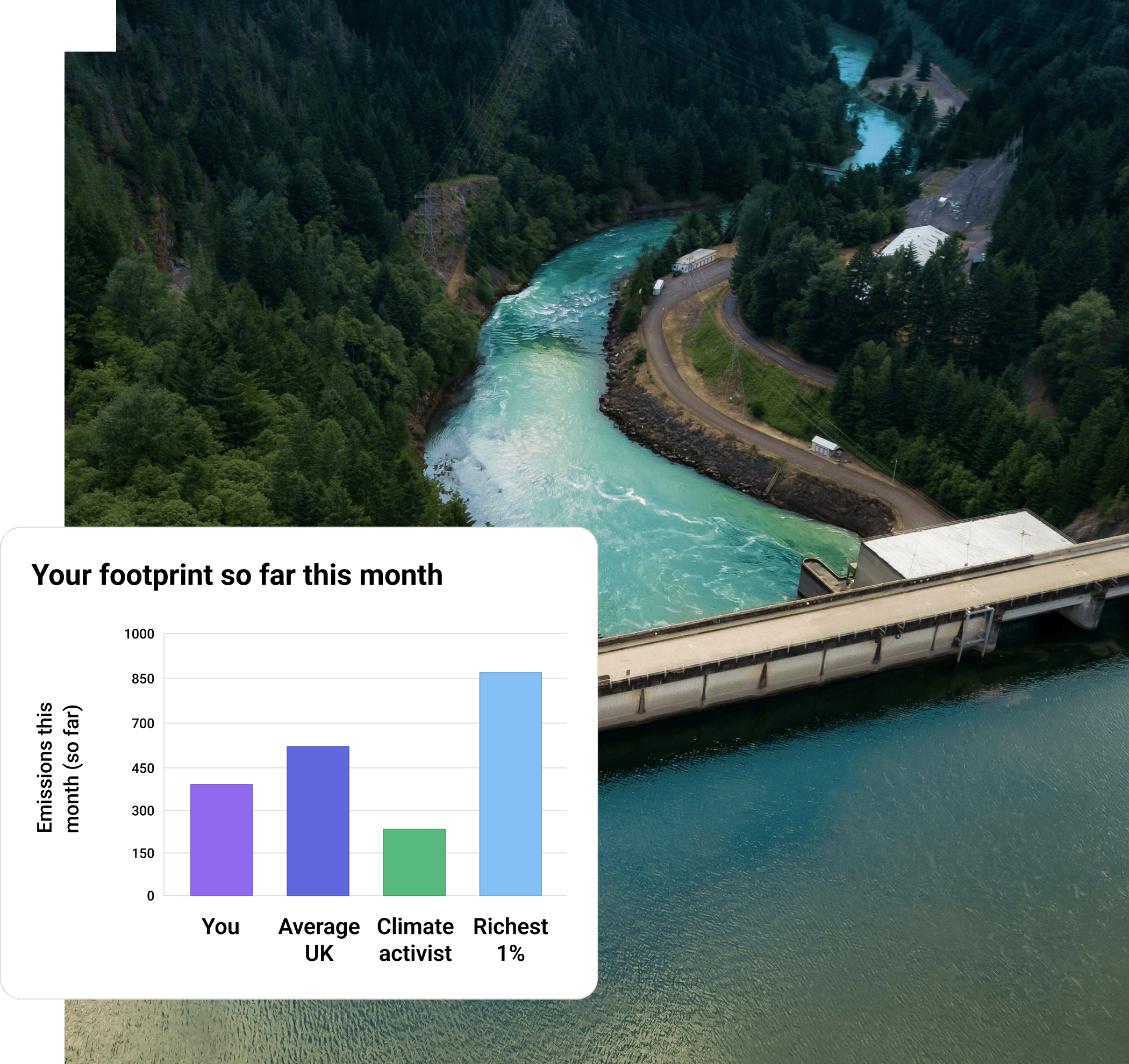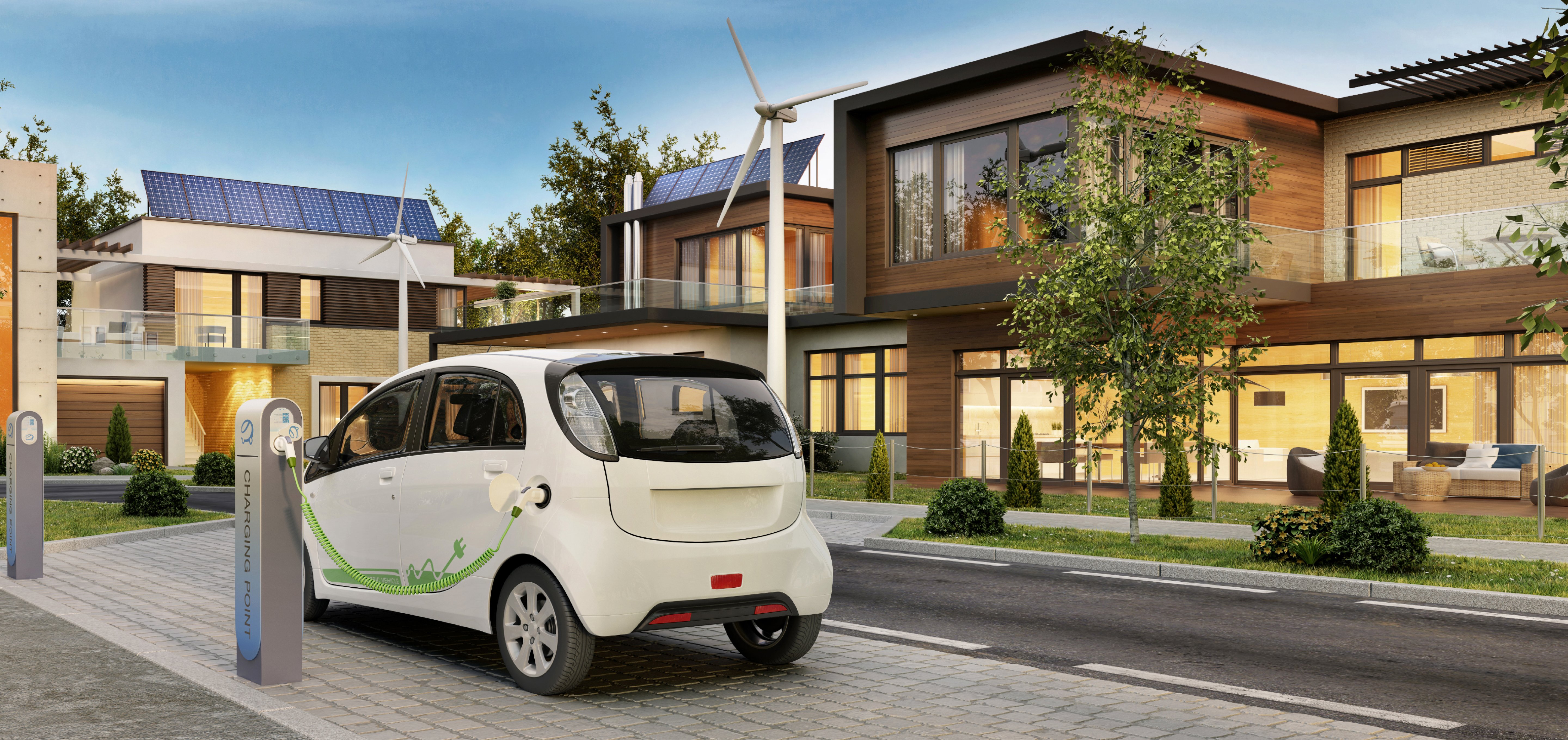 Tred was created to help people understand the real impact their choices have on the planet and help fight climate change every time they spend.
---
Key features and highlights
A game-changing app to save the planet
The Tred app combines various features like tracking, analytics, payments, etc. in a clean and revamped UI custom-crafted for the mission and the brand.
Real-time carbon footprint tracker based on spending
Users can see their personalised carbon footprint based on their spending, calculated via transactions done from linked bank accounts and cards. They can see the breakdown of CO2 emissions by category.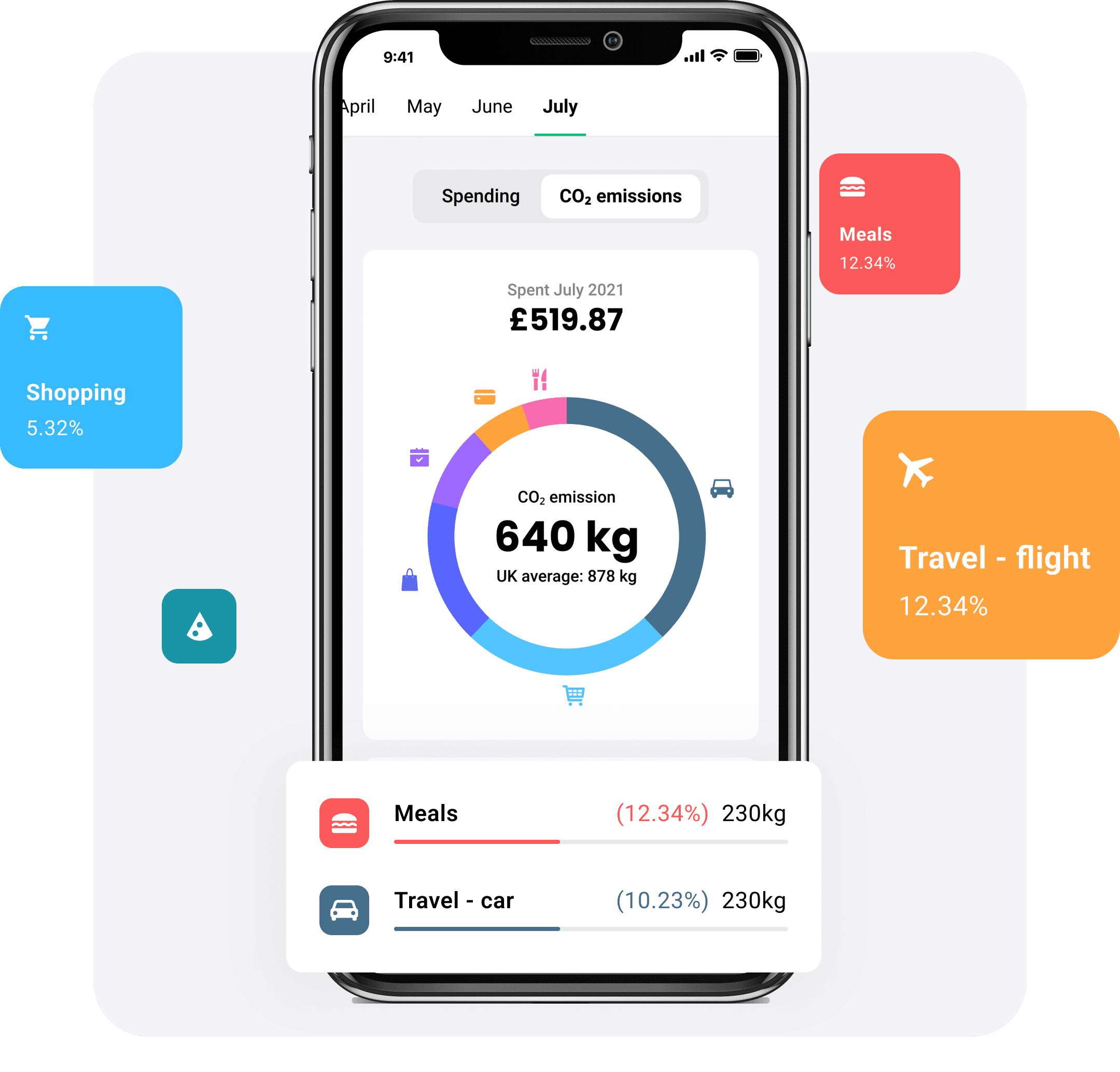 A green debit card that helps plant trees as users spend
The card is made out of recycled plastic and is used like any other debit card, but Tred uses the revenue to plant trees. This initiative helps users make payments and fight climate change at the same time.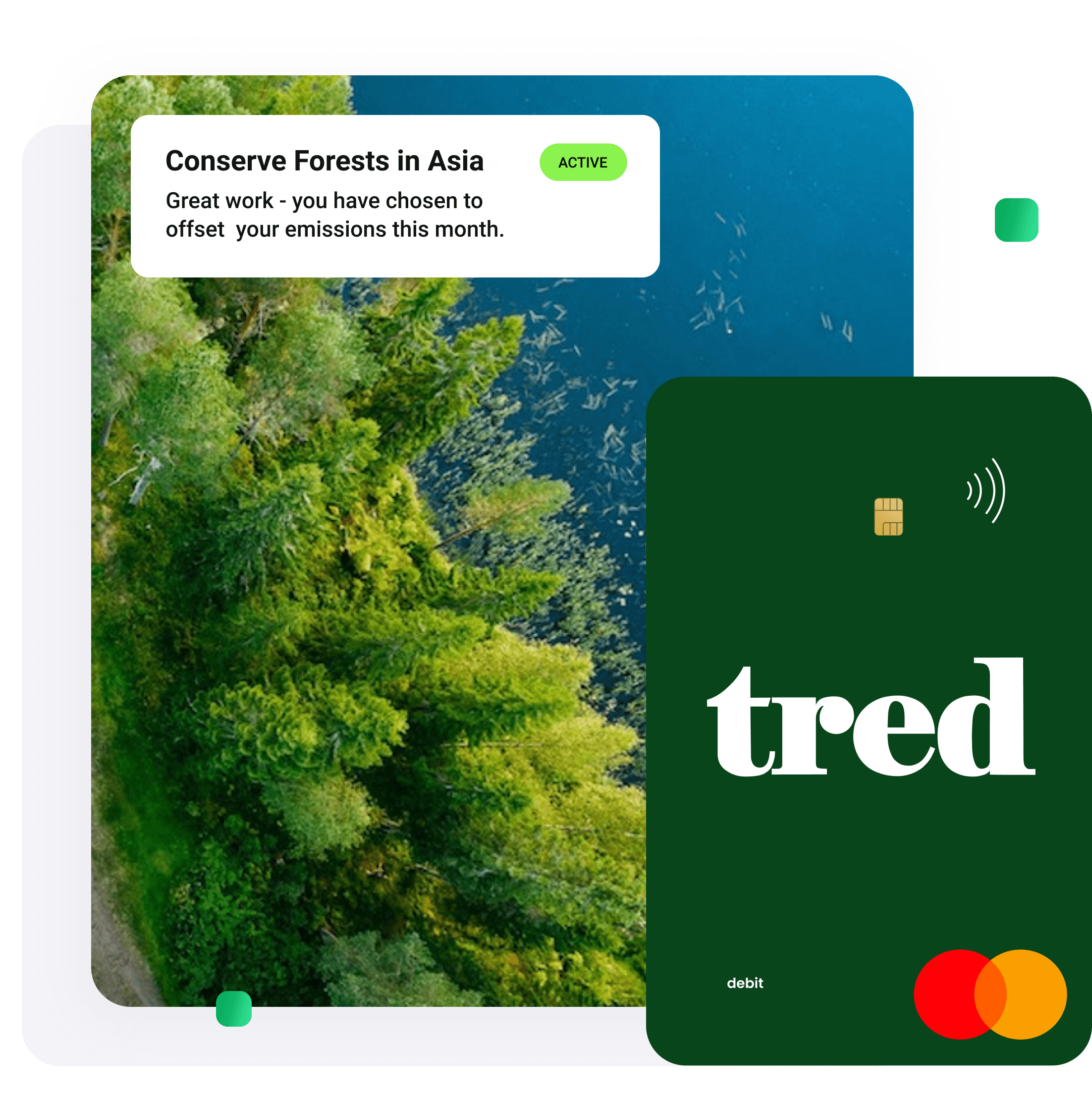 Marketplace to discover and shop eco brands
The 'Reduce' section in the app helps users track their progress and gives personalised recommendations to shrink their carbon footprint. The in-app marketplace provides lots of useful ideas for sustainable switches.
Offset plans to help users go carbon neutral
Users can choose one of many Tred-verified offsetting plans to offset their carbon footprint. They can choose the plans according to their budget and interests. They can also track their positive impact on the planet over time.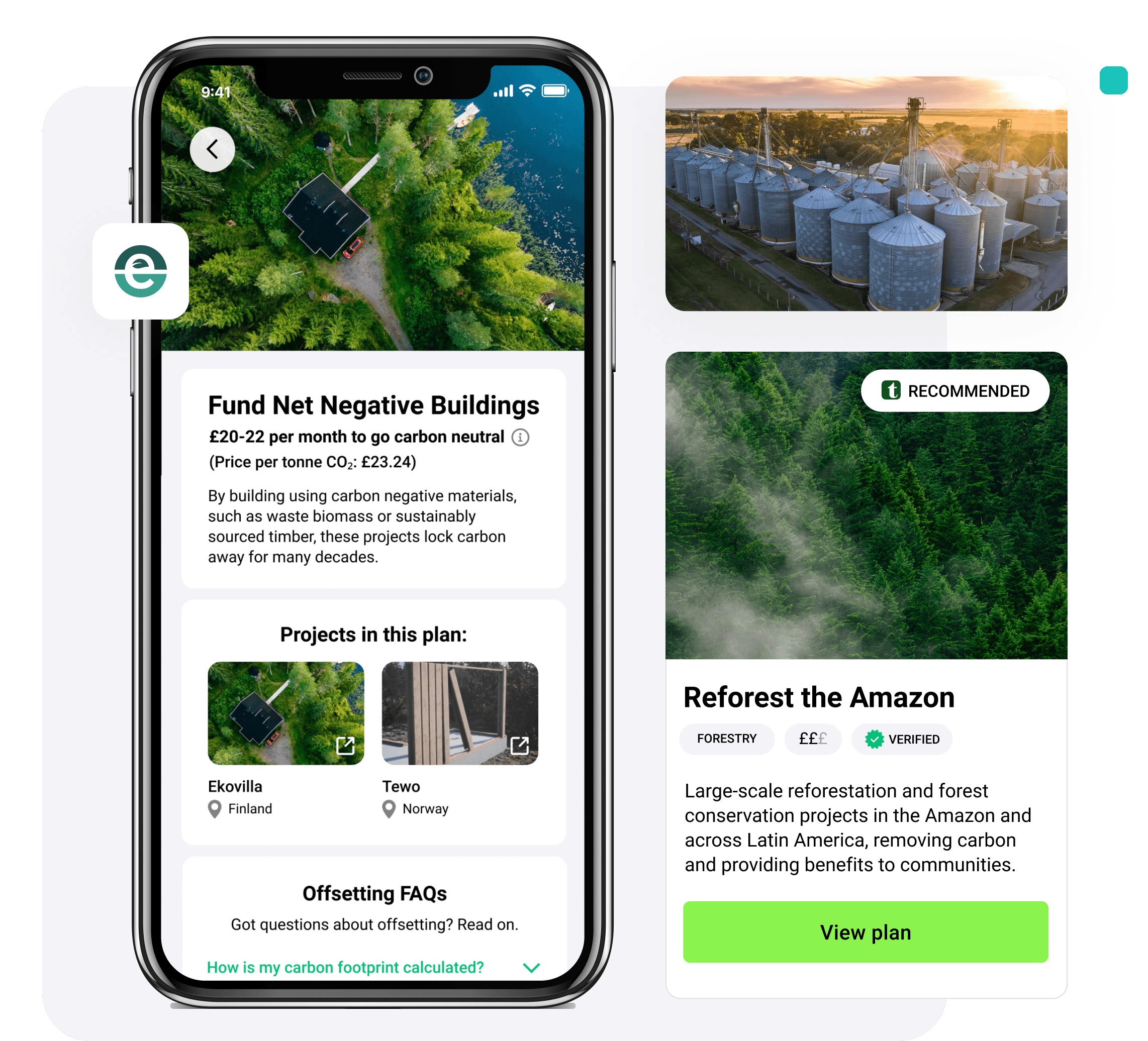 Technology
Core technology and features implemented
The tred app features comprehensive carbon footprint tracking based on transactions along with loads of features like offset plans with personalisation.
CO2 footprint tracker

Open banking

Marketplace

Offset plans and tracking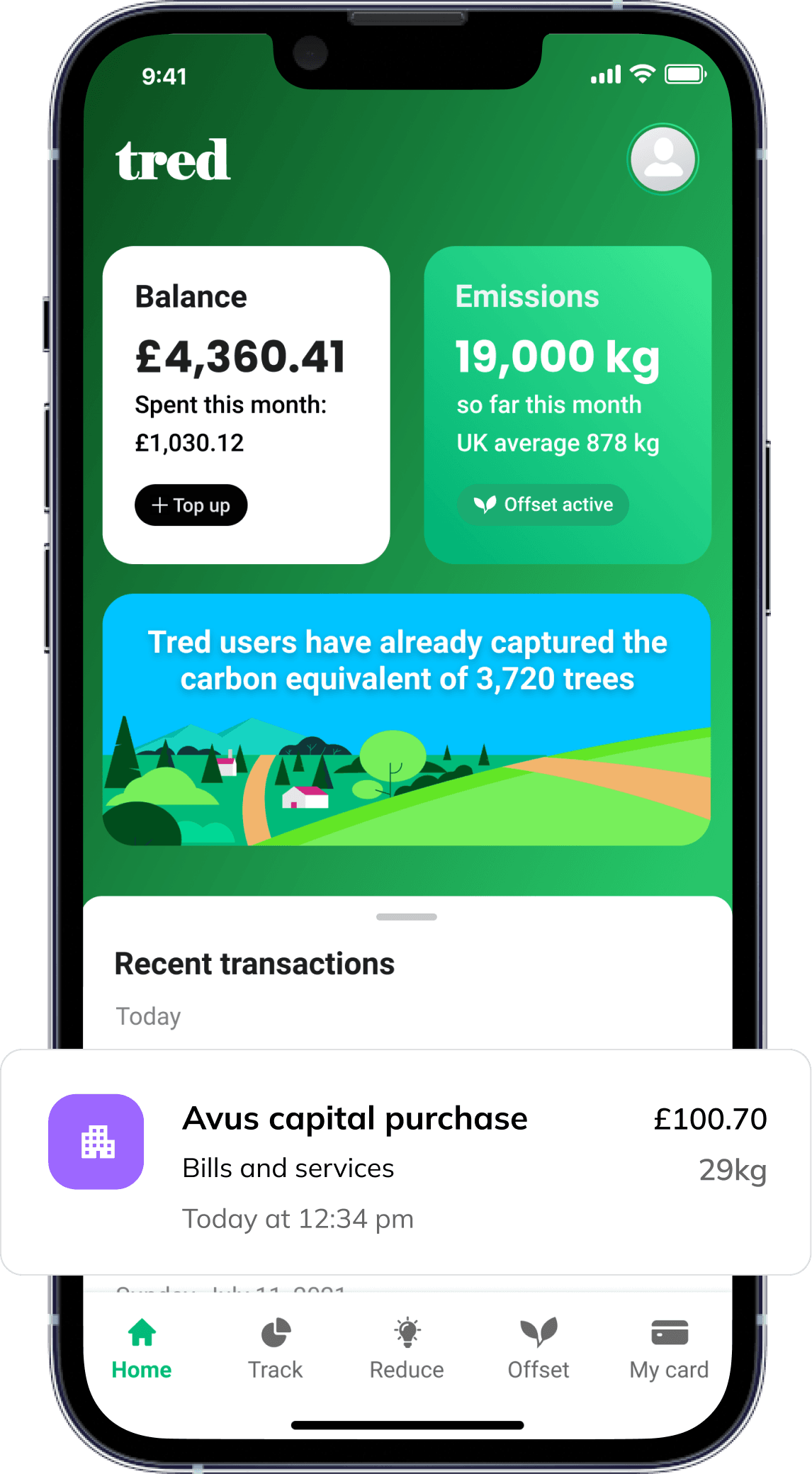 Personalised recommendations

Application insights analytics

Push notifications

Credit top-ups
Client review
We're a startup and we needed a partner to develop our app. The project involved discovery, design, build, and deployment. We've been blown away by the look, the feel, and the quality of the output. The app is better than we anticipated. The designs they came up with are brilliant.
Results
Inspiring environmentally conscious behaviour
Tred mobile app has enabled effortless carbon footprint tracking for over 35,000 people who've signed up to get Tred. The app is helping push environmentally-conscious behaviour to counter the impact of climate change. It's making people more responsible and aware towards the planet.
Many have made contributions towards green projects and become carbon neutral. The Tred app has become a part of everyday lives for many people to track their carbon footprint and put efforts to reduce it.