10+ years of trusted app development
Grow your business
with
Thumbmunkeys
Designing and developing bespoke mobile and web apps for businesses, startups and government bodies with our research-led and ISO-certified processes.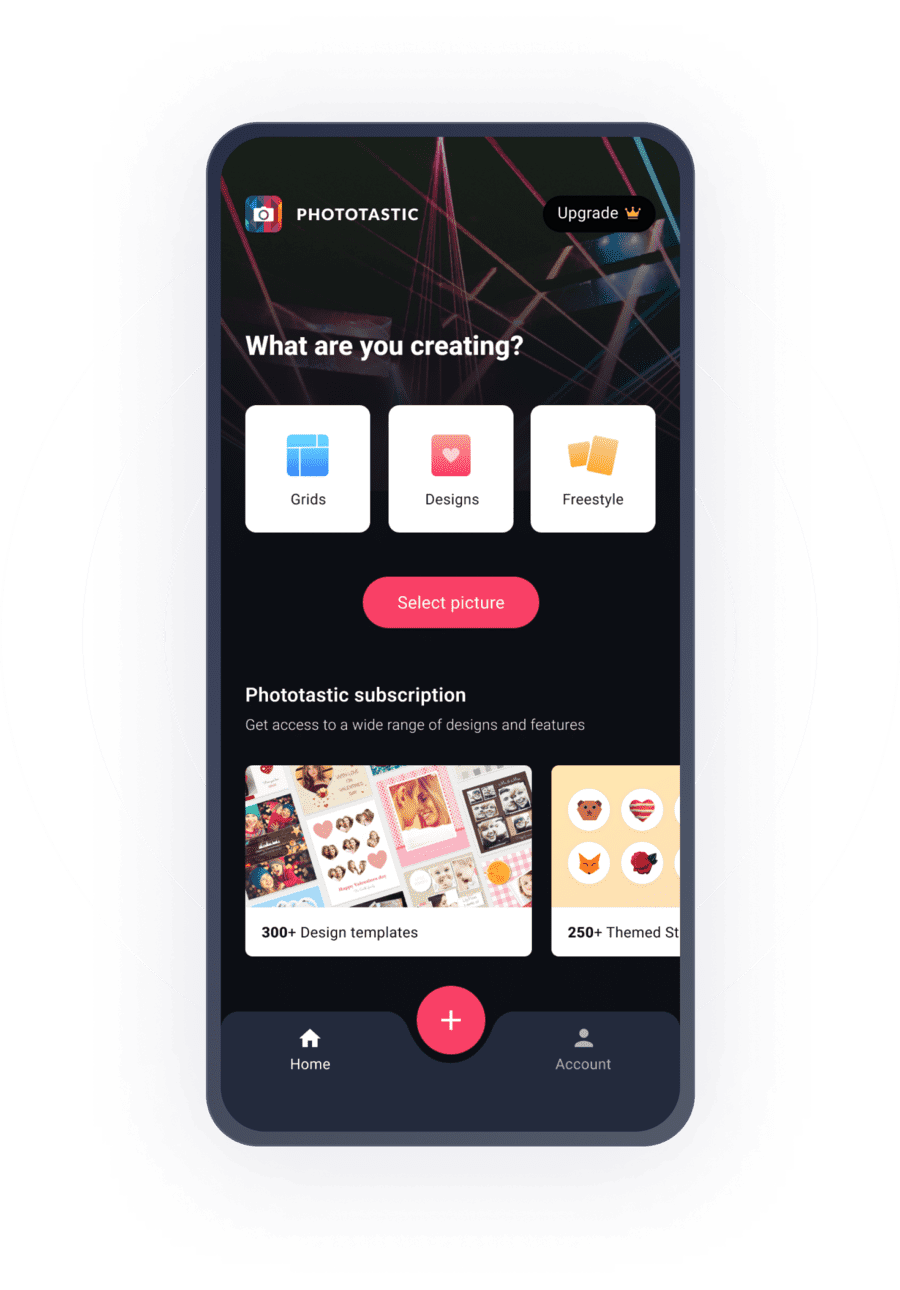 Our design lab
See what's cooking in our lab
Our Dribbble portfolio is where our designers express their creativity and style. We share designs of apps built for our clients alongside glimpses of our in-house products.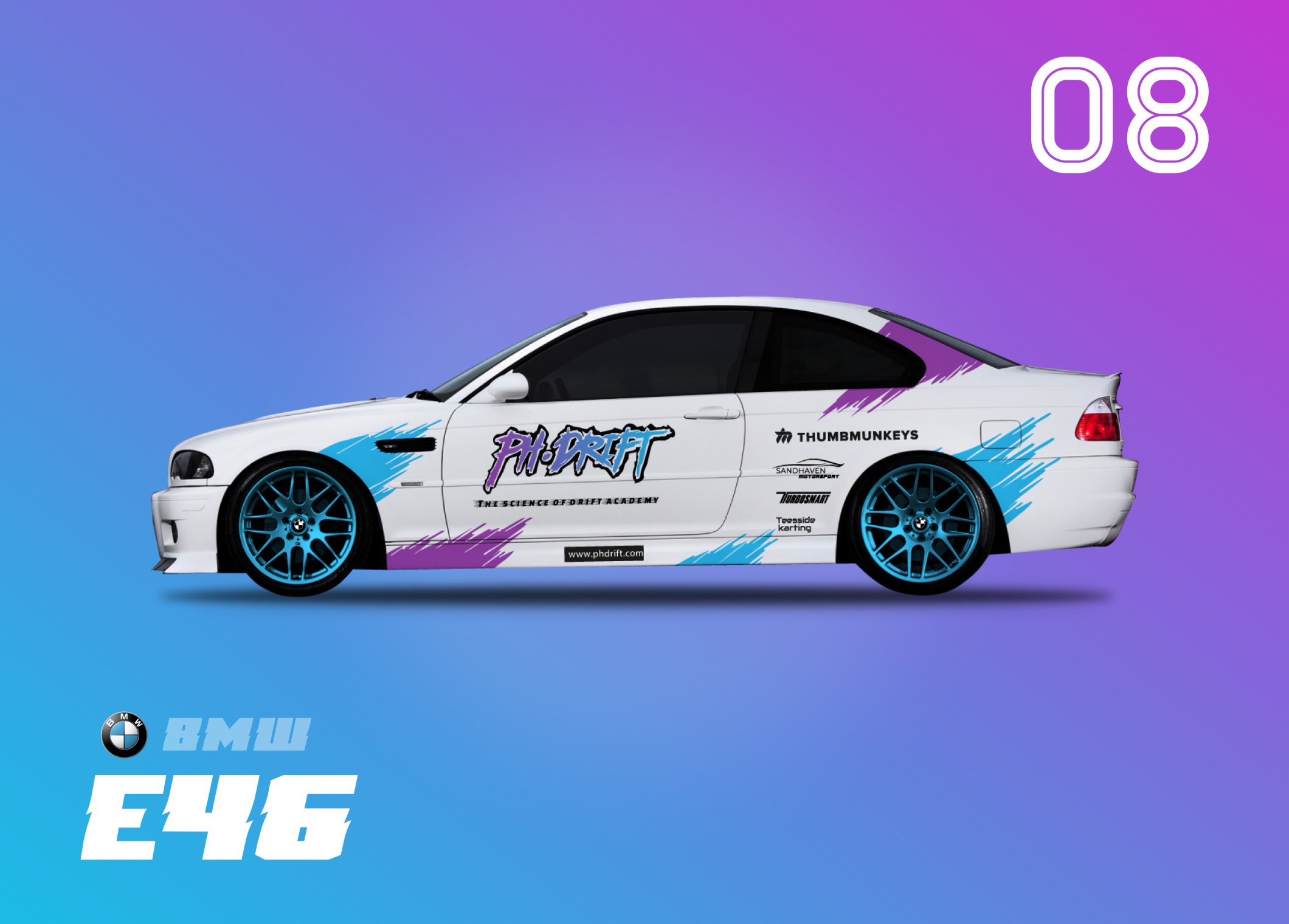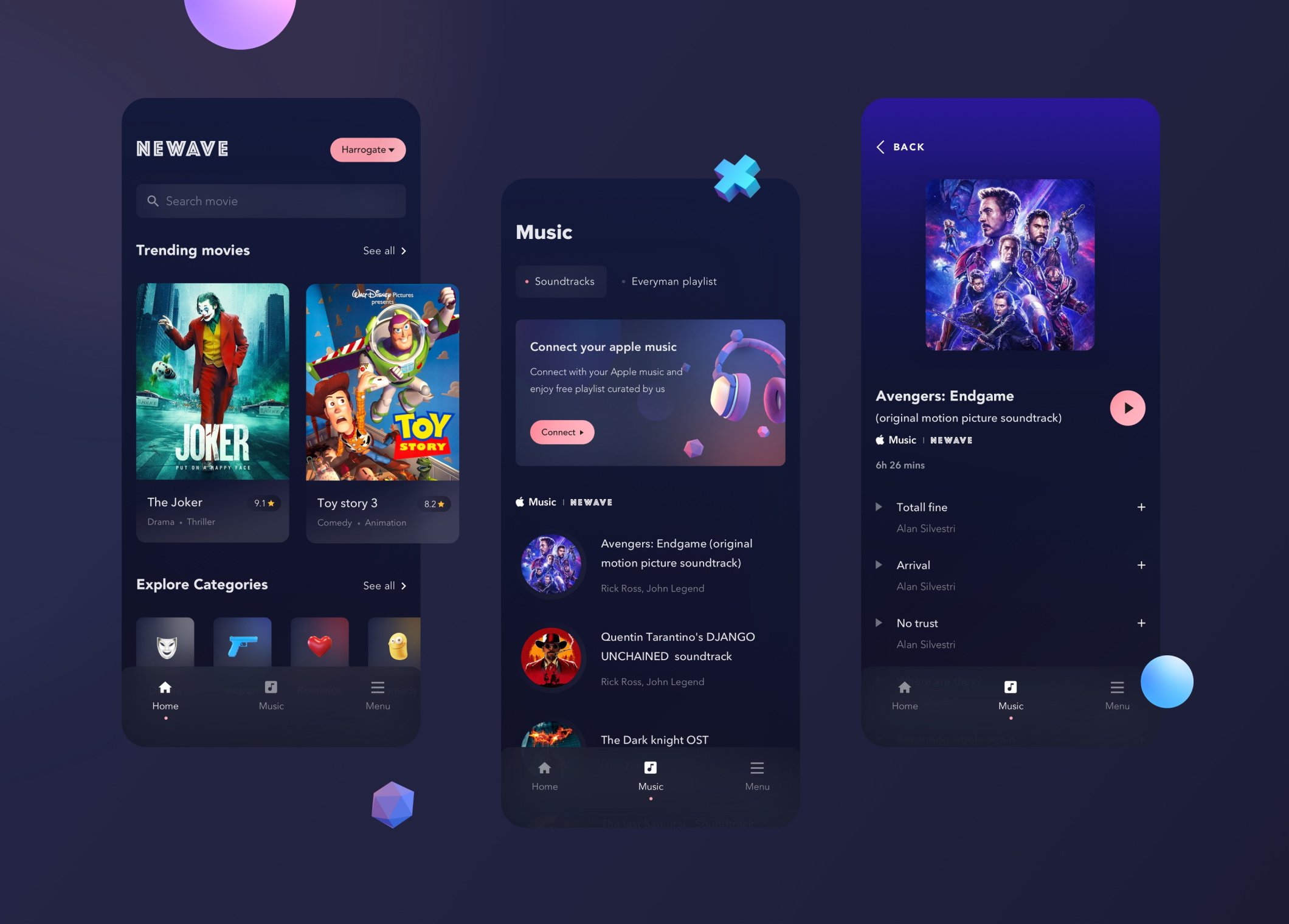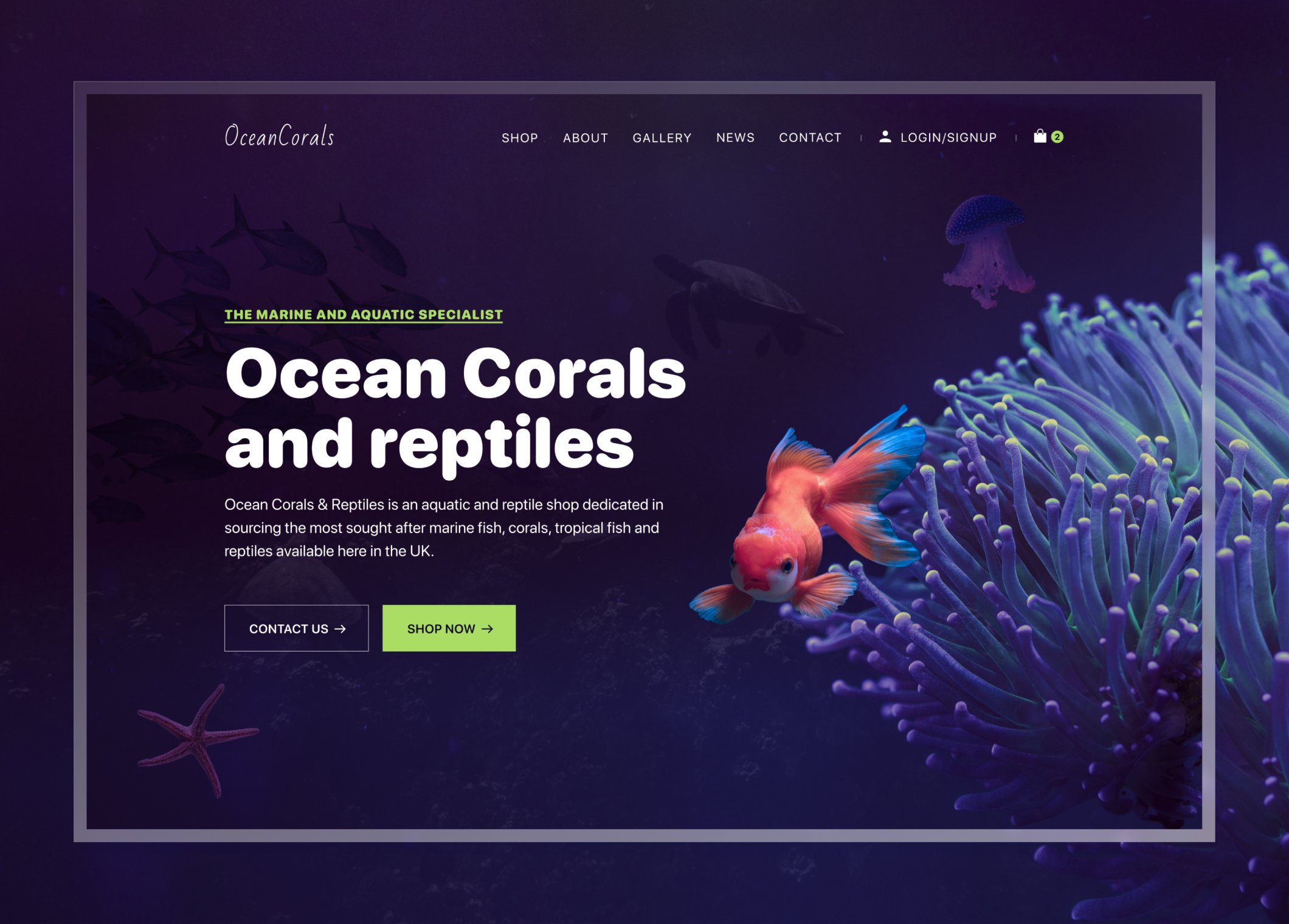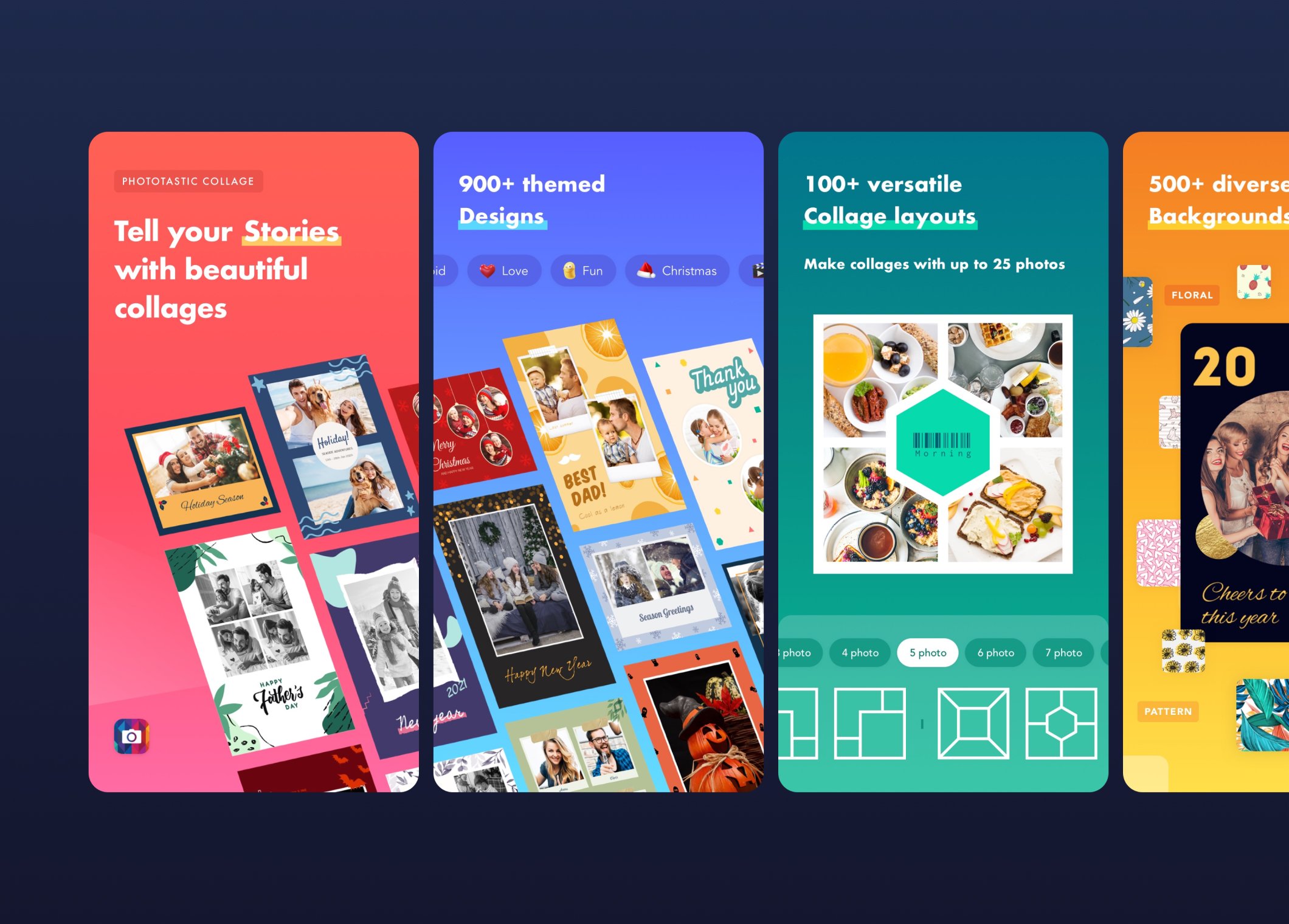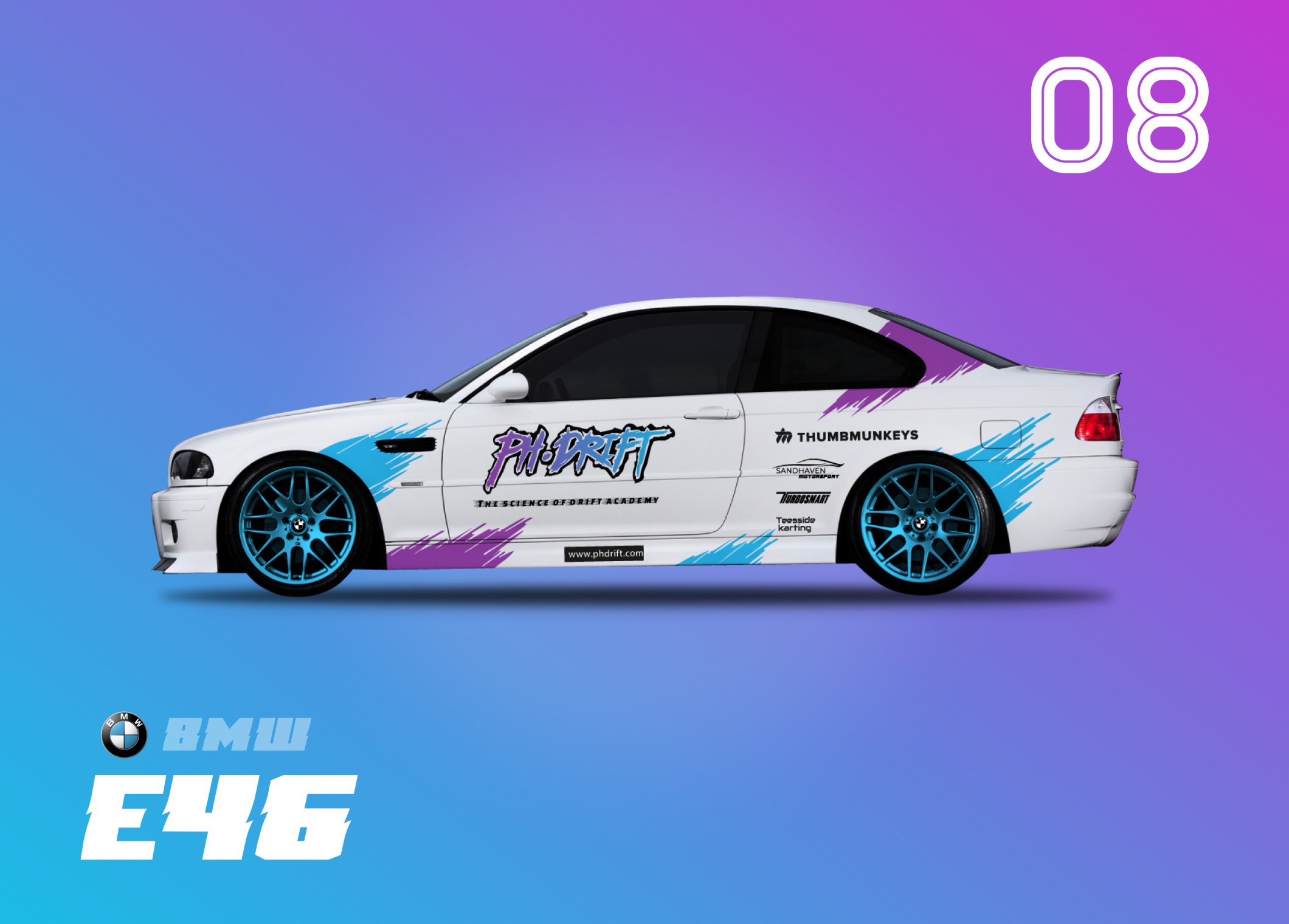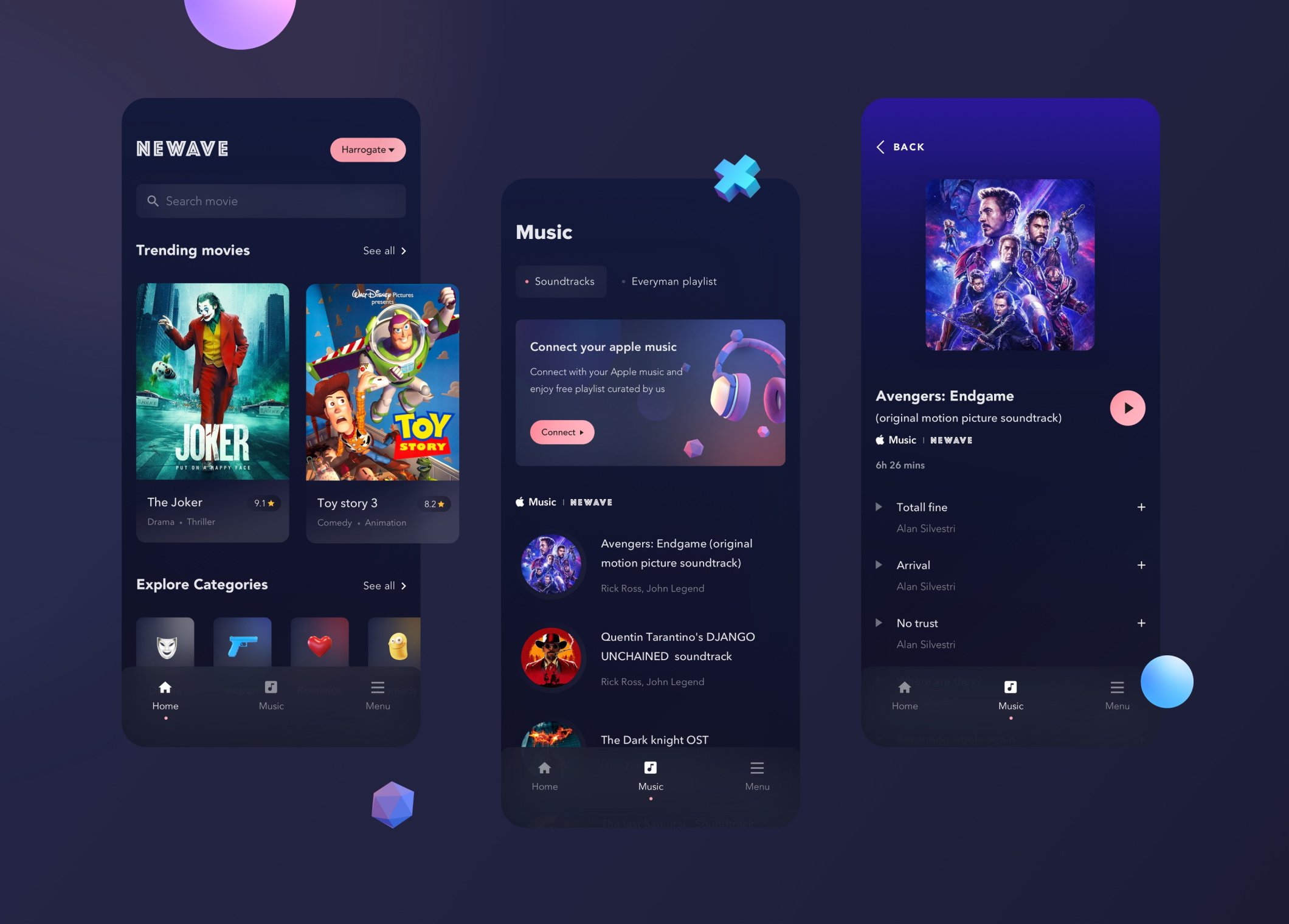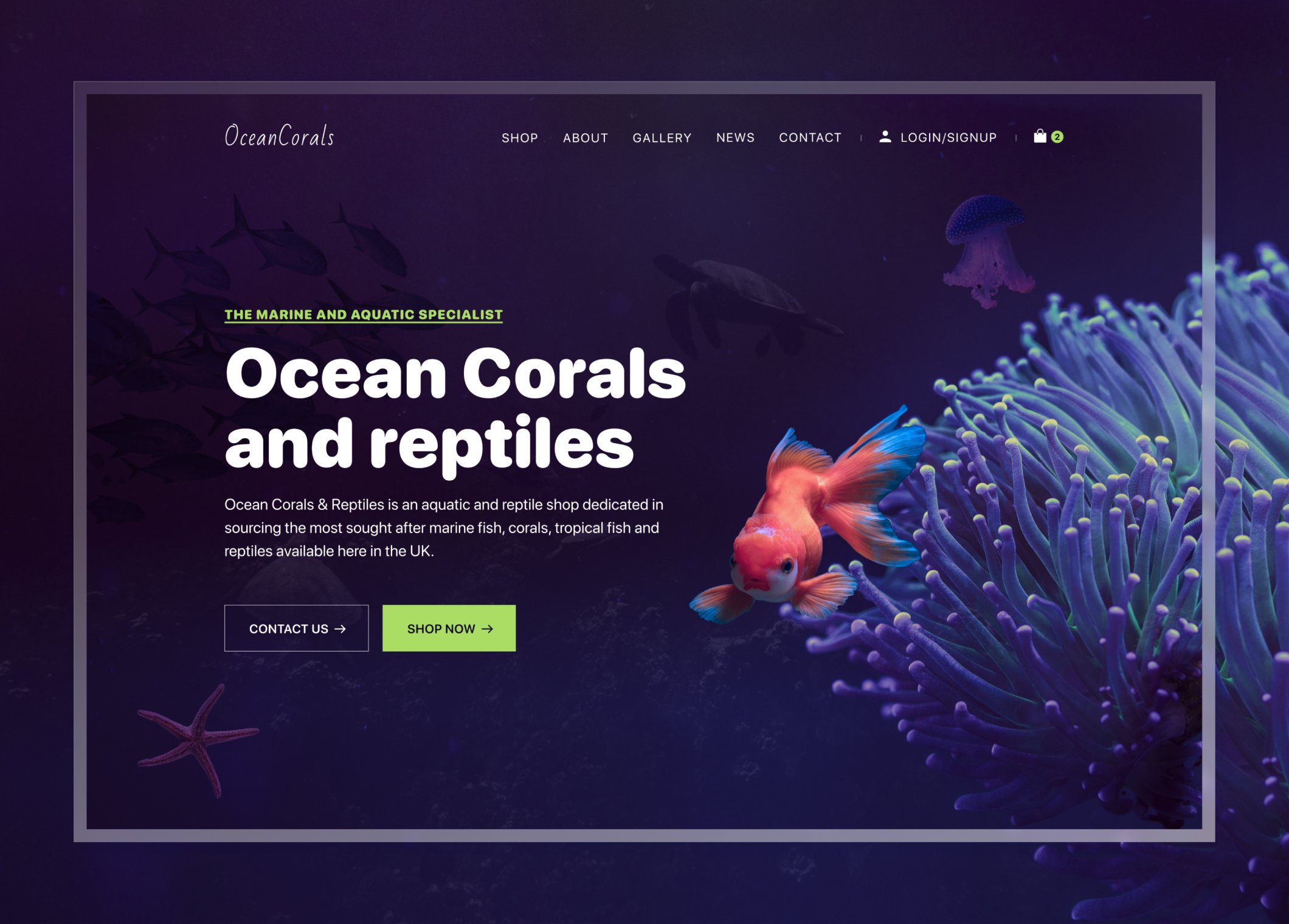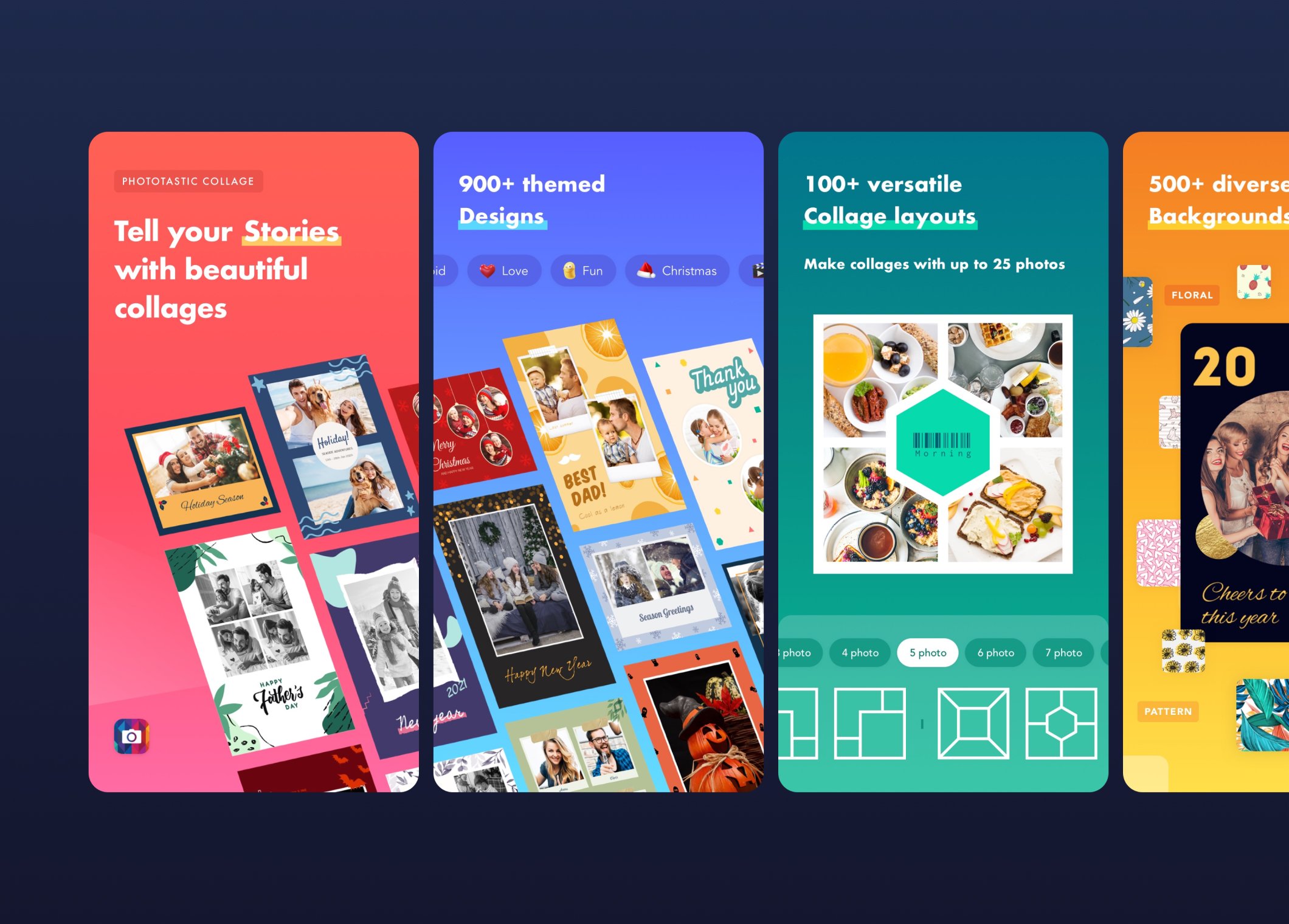 Our services
End-to-end mobile and web development services
We provide complete project development services delivering every aspect: design, development, testing, aftercare and support; enabling our clients to build complex products in one place.
Quality, security and trust
We get recertified every year to maintain the ISO standards and ensure complete adherence to quality and data protection, a significant reason why our clients trust us.
ISO 27001:2017 certified
ISO 27001 is the international standard for managing the security of assets such as financial information, intellectual property or information entrusted by third parties.
Information security policies and the organisation's information security
Human resource security
Asset management, access control and cryptography
Physical and environmental security
Operations security and communications security
Information security incident management
Compliance with legal and contractual requirements