Web development
We build secure and scalable solutions for custom business needs

Our services
We are experts in bespoke web development
Our experienced team provides complete, expert-level web development services. Whether your project is a stand-alone web application or a connected web-and-app platform, we will help to solve your unique business challenges and drive growth.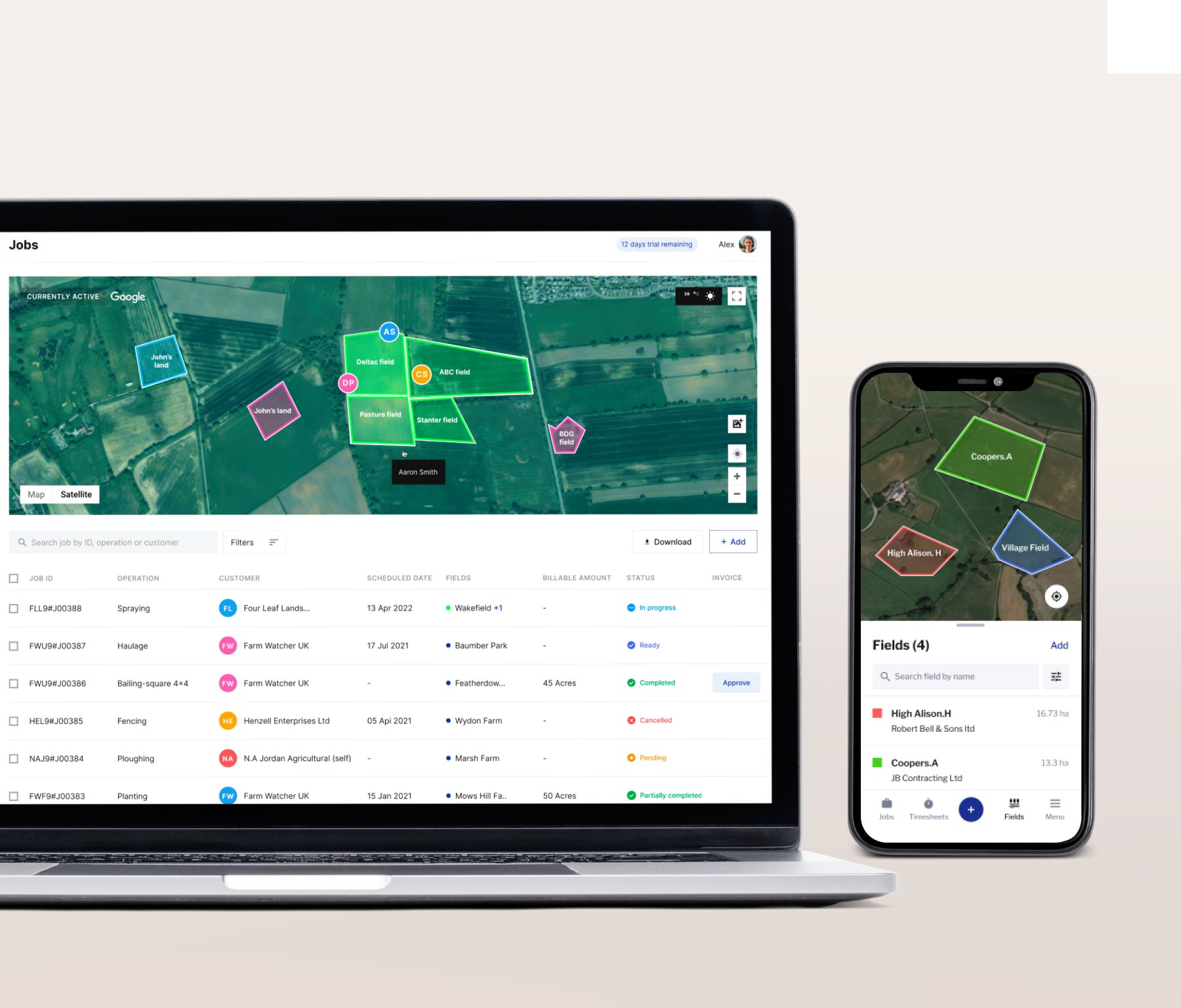 Connected platforms
We create bespoke platforms from scratch for clients. We have also launched our own products that we offer as white-labelled solutions to businesses and government bodies like the police.
Our end-to-end expertise helps our clients build complex B2B solutions with a seamless experience on mobile and web.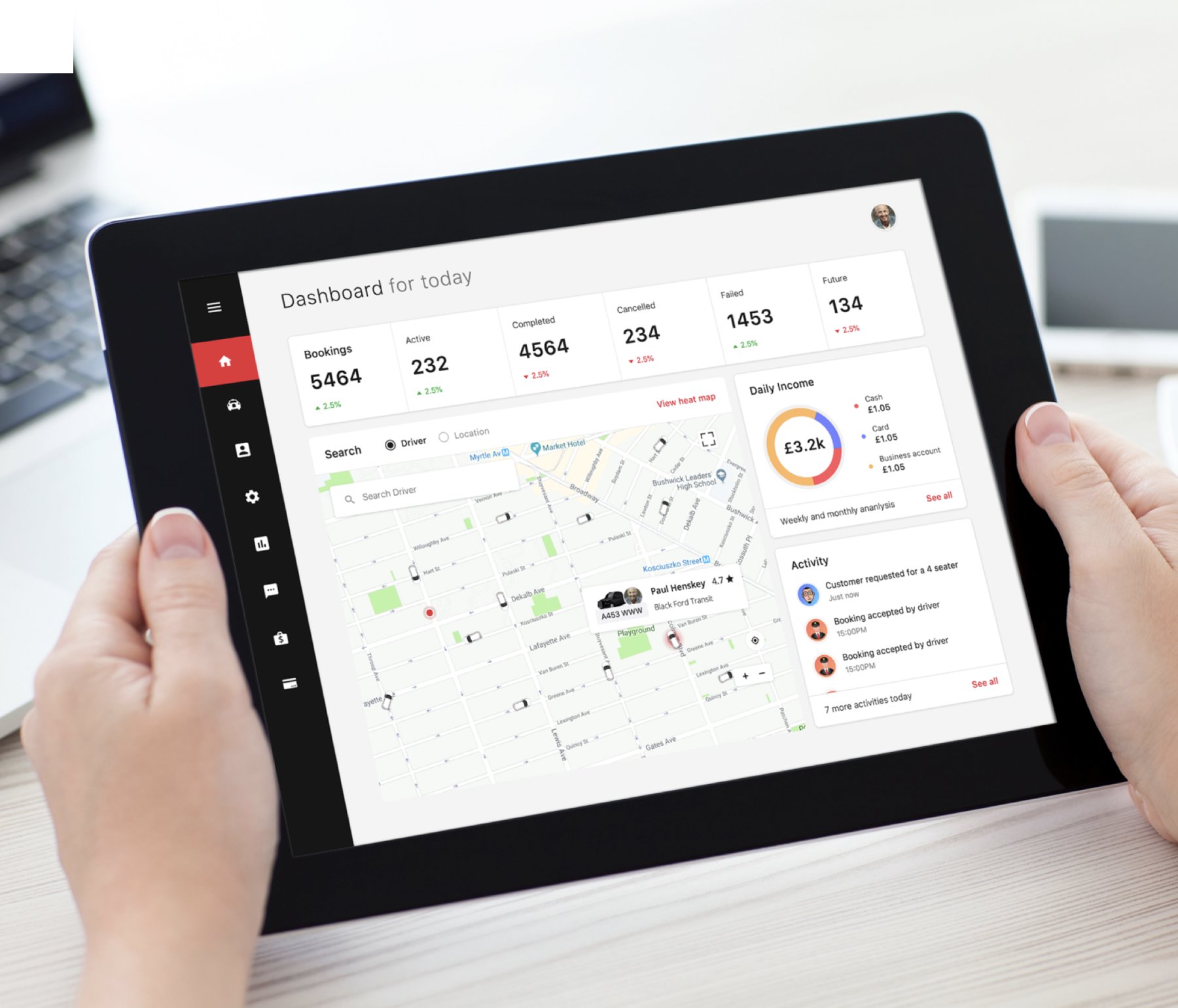 Web app development
Build a secure web app for your business from scratch with custom features and integrations. Improve the efficiency of business processes like CRM, operations, accounting, sales, etc., with a strategically-designed UI/UX.
We build secure and robust web apps in line with the ISO 27001 standards so that your users can have a safe and secure experience.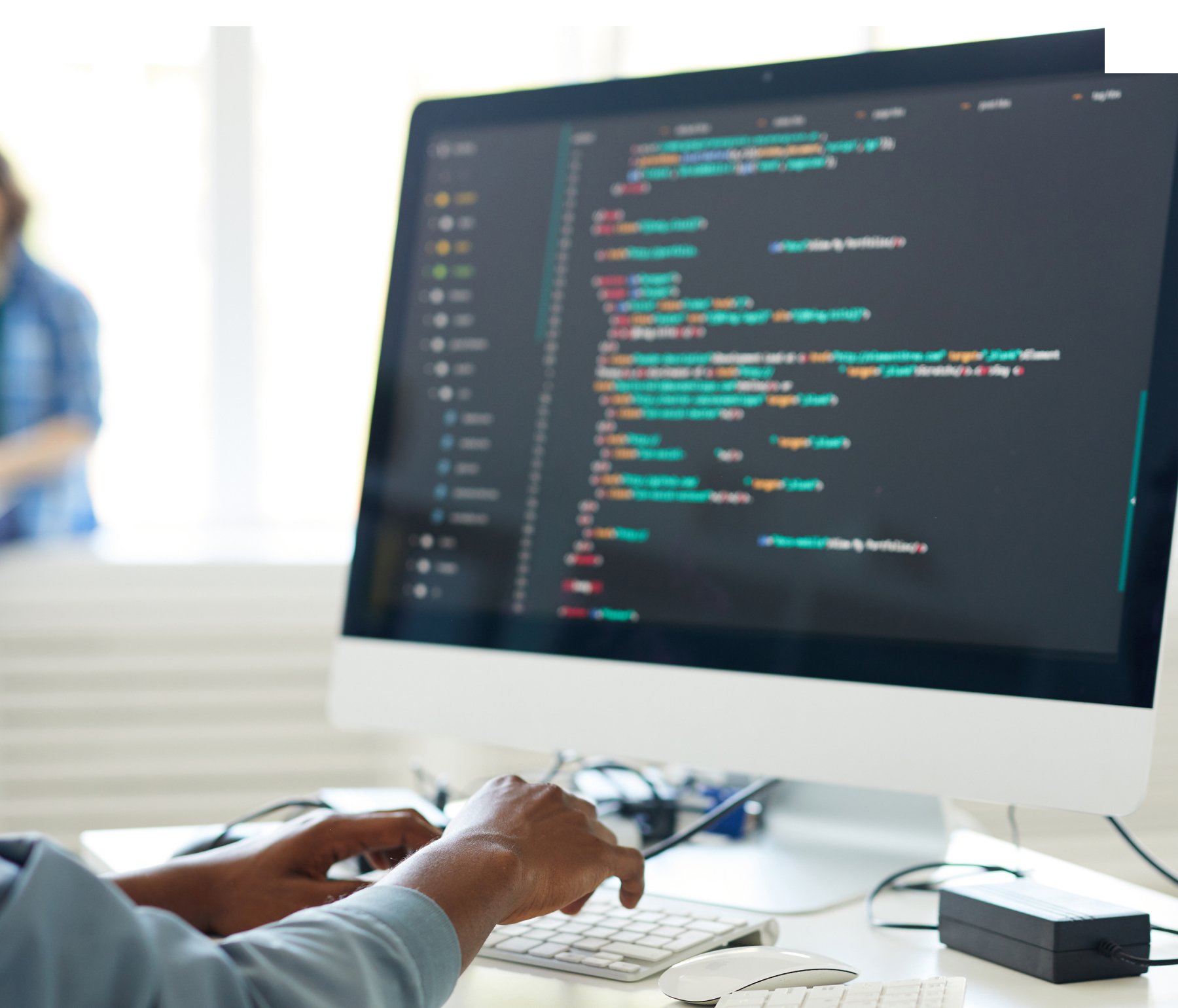 Backend and APIs development
We offer complete backend development, deployment and maintenance services for your web app or connected platform. We also help with cloud setup on AWS, Azure, Digital Ocean and Google Cloud platforms or on-premise setup.
We can help you securely develop APIs from scratch, integrate with available APIs or migrate from existing servers.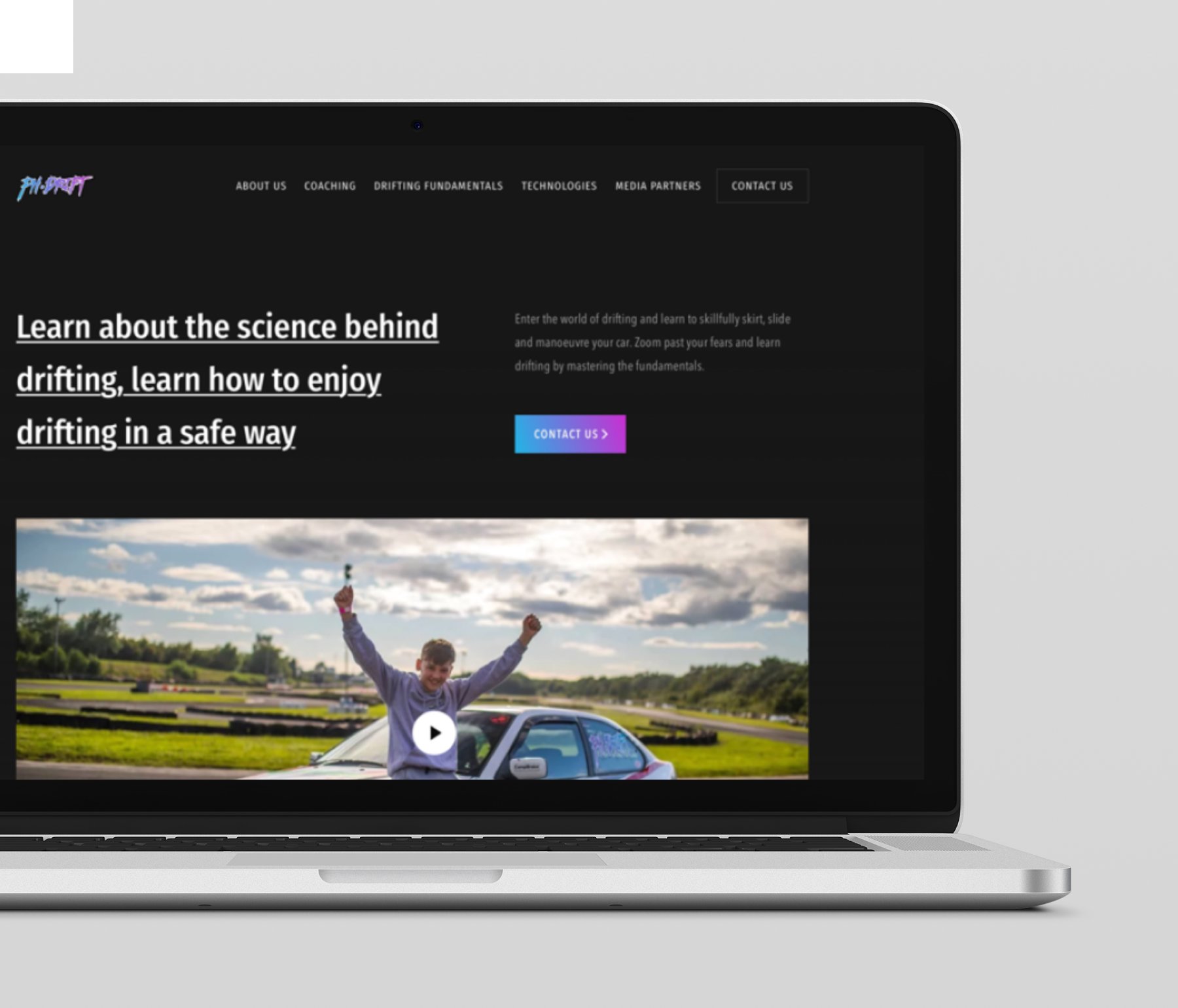 Website development
Drive business growth and increase brand awareness with a device-friendly and responsive website. Our team will help you build a well-structured website with an engaging design to help you increase engagement and lead generation.
We also help our clients redesign their visual identity and brand logo, and consistently deliver the branding across the designs.
Tech stack
Tools and technologies for web app development
Industries we serve
Building successful projects across various industries
Energy
Government & public sector
Environment
Technology
Manufacturing
Agritech
Real estate
Web3
Healthcare
Transportation
Non-profit
Fintech
Sports and fitness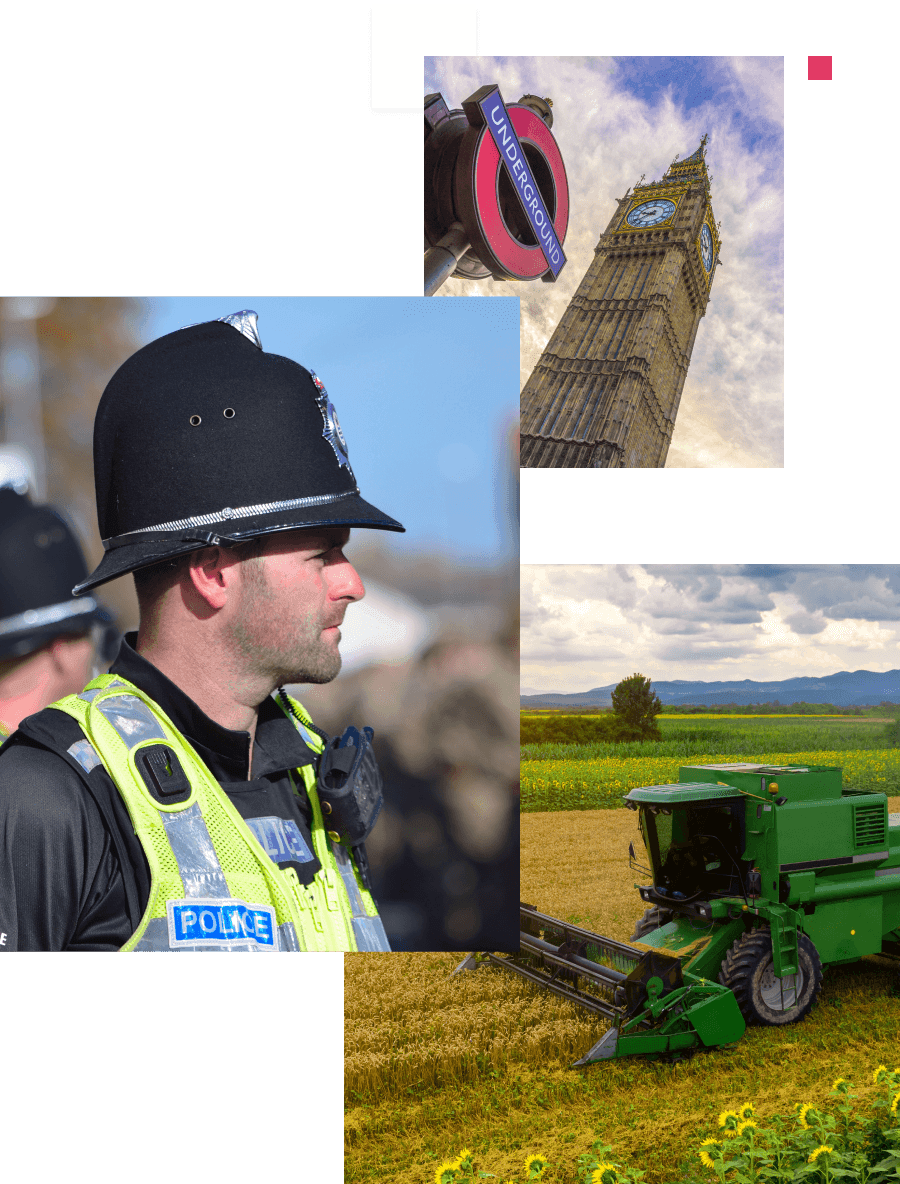 Case studies
Deep dive into our recent web app projects
Here are a couple of our latest work. Find out how we have designed and developed the projects and added value to businesses and people.
The product works, and it's very stable. It's very good so far, and we haven't had any issues yet. The app is easy to use, and it makes our department more accountable. For example, we might get complaints from members of the public that they don't ever see police down their street. With this app, we can show exactly how long we've been in the area.
Frequently asked questions
Get answers to your queries