Aftercare and support
Give your users a seamless experience with proactive aftercare and support

Support services
We provide reliable, long-term support and maintenance
We offer post-deployment support to our clients both in the short and long term. Whether it's fixing bugs or developing a new feature, our team has got you covered. We have provided solid application support and maintenance for more than 8 years to our clients.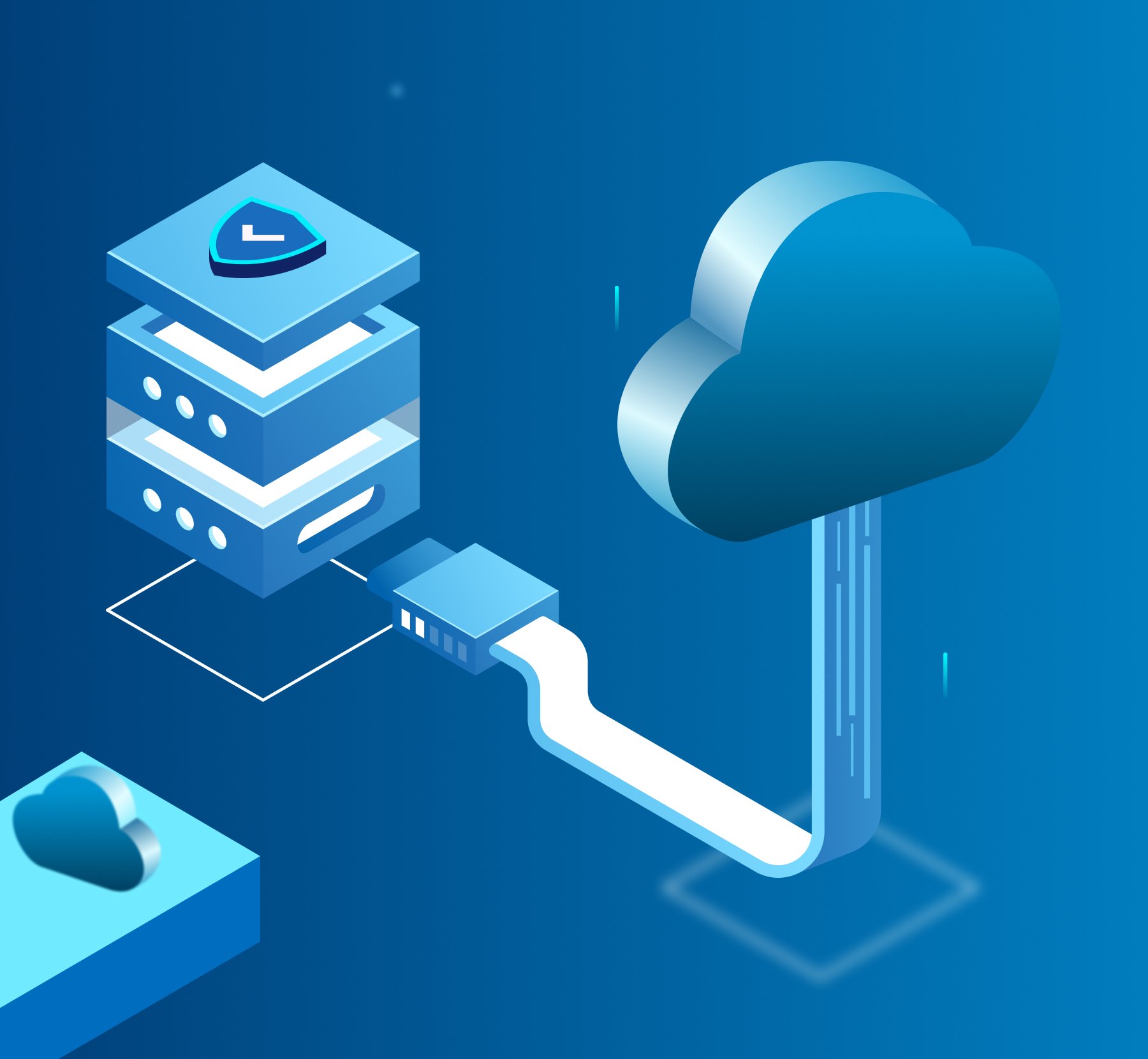 Post-deployment support
We provide complimentary post-deployment support as a part of the service-level agreement. Further, we offer chargeable support services covering the activities stated below.
Bug fixes
System monitoring
Analytics and reporting
Quality assurance
Server support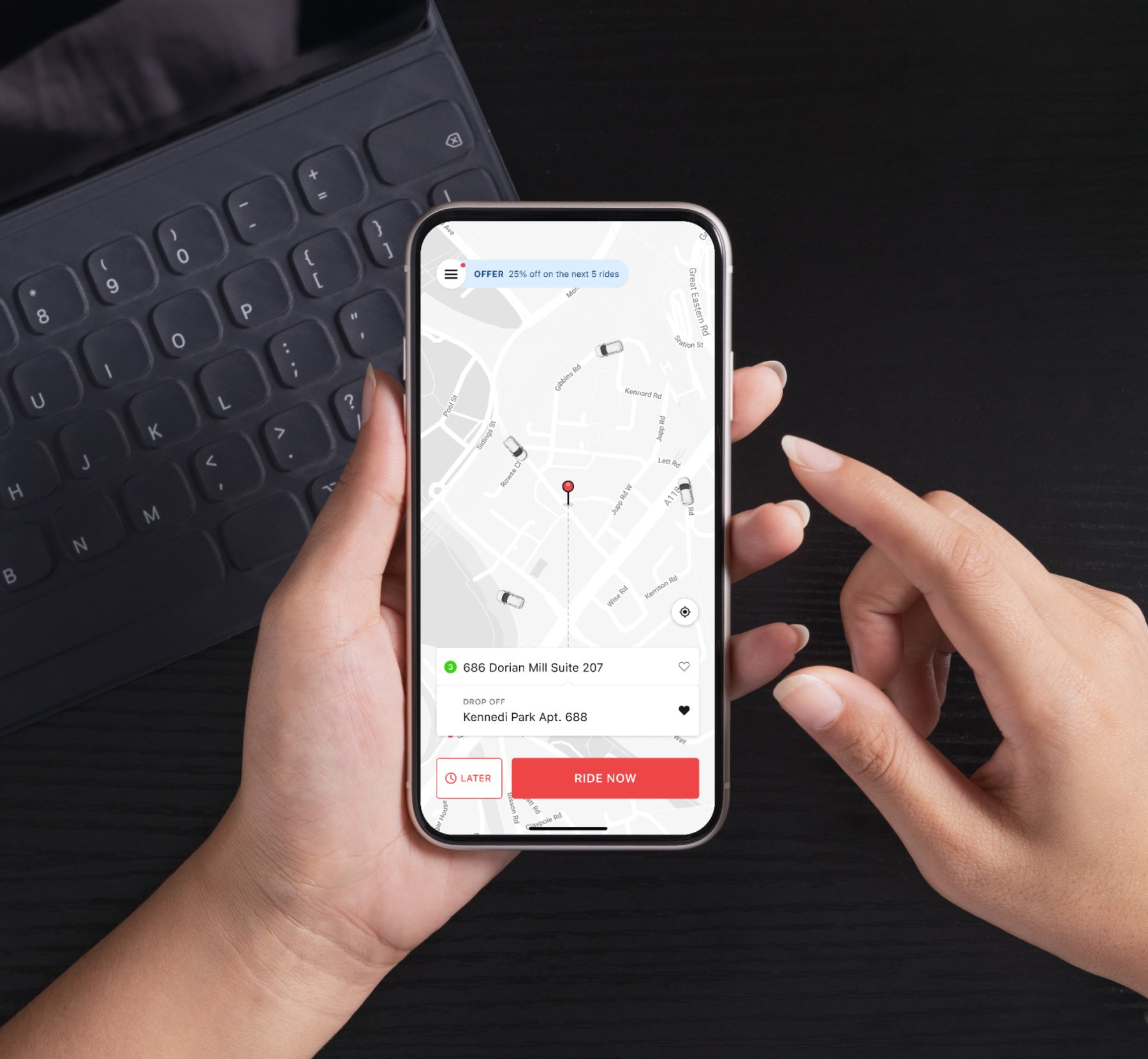 ​​T&M support
Our experienced team members can work on your project on a T&M (Time and Materials) contract for longer durations to develop new features or modify existing ones.
Team augmentation
New feature development
Bug fixes
System monitoring
Server support
Case study
Some of the projects we have been reliably supporting for several years now
We've gone through various testing phases, and it always meets our requirements. The team is professional and proactive, hitting all of our established milestones. As of now, they support and maintain the new app. They have an in-depth knowledge of design and market standards, informing how the app should work. They're flexible to last minute changes while still delivering on time.
Raj Arora,  
Senior Project Manager
We've recently relayed some change requests to their team concerning the current version of our app, and they've quickly accommodated these by addressing the issues right away. Thumbmunkeys ltd continues to support our development pipeline by managing our app updates. We're currently working on the app's third version, which we'll launch within a month.
Jaspal Singh Khokar,  
Director, Stonewood and Partners LTD
The app Thumbmunkeys developed continues to perform very well, as overall engagement and usage regularly increase. We've been working with them since October 2015, and the work is ongoing. Thumbmunkeys is much more professional both in terms of their approach and attitude compared to other vendors I've worked with. There aren't any communications barriers; everything is pretty straightforward.
Frequently asked questions
Contact us for more answers