Savills
A survey management tablet app and admin dashboard to boost the productivity of surveyors.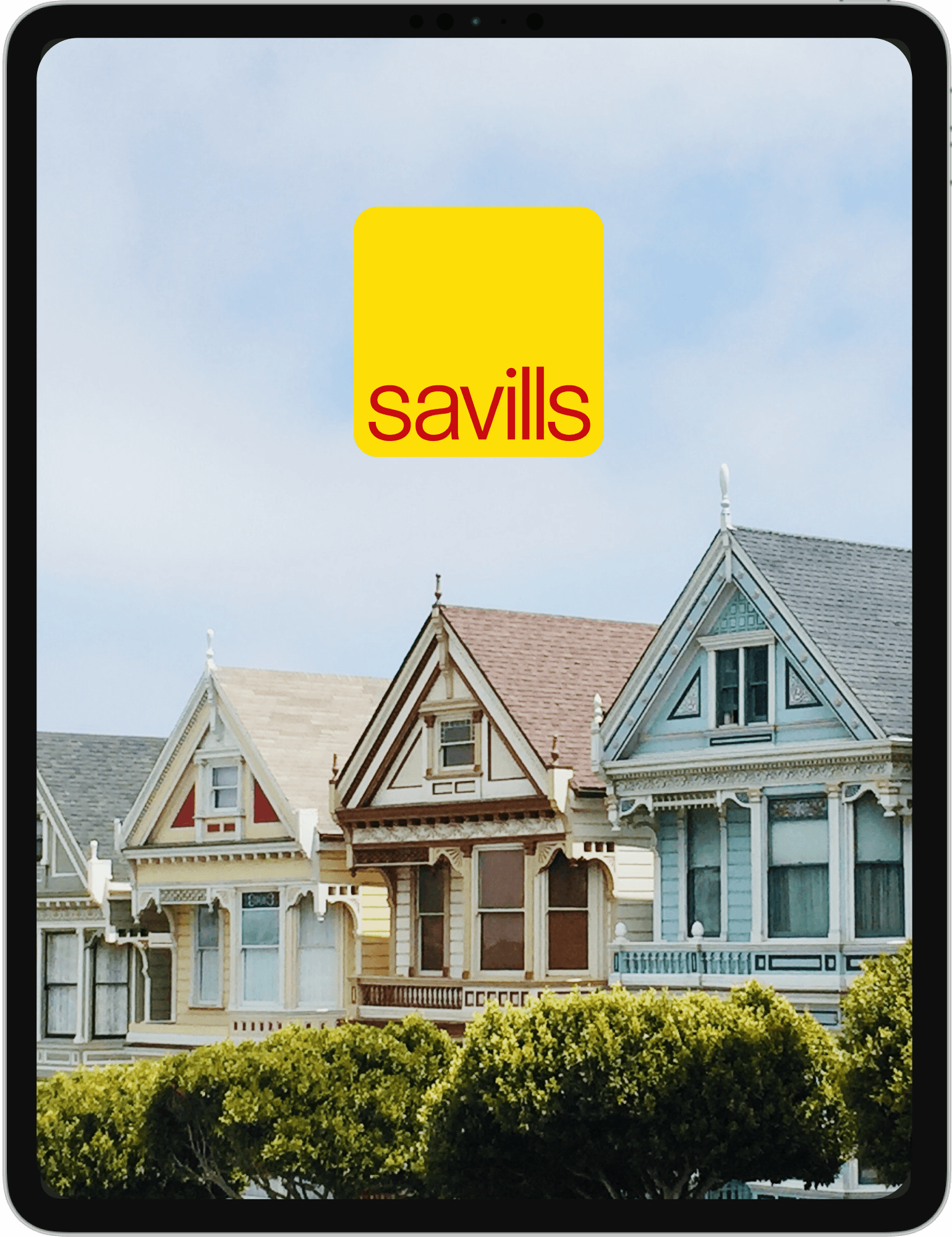 Project summary
Housing survey management made easy
Savills is one of the largest global real estate companies. We built a tablet app for house surveyors to ease and streamline the surveying process from allocating a surveyor to data collection and invoicing.
The tablet app enables surveyors to perform detailed housing surveys for quality standards, risk assessment, energy, safety, repair costs, etc.
The offline mode helps them to perform housing surveys even in areas with no or poor internet coverage.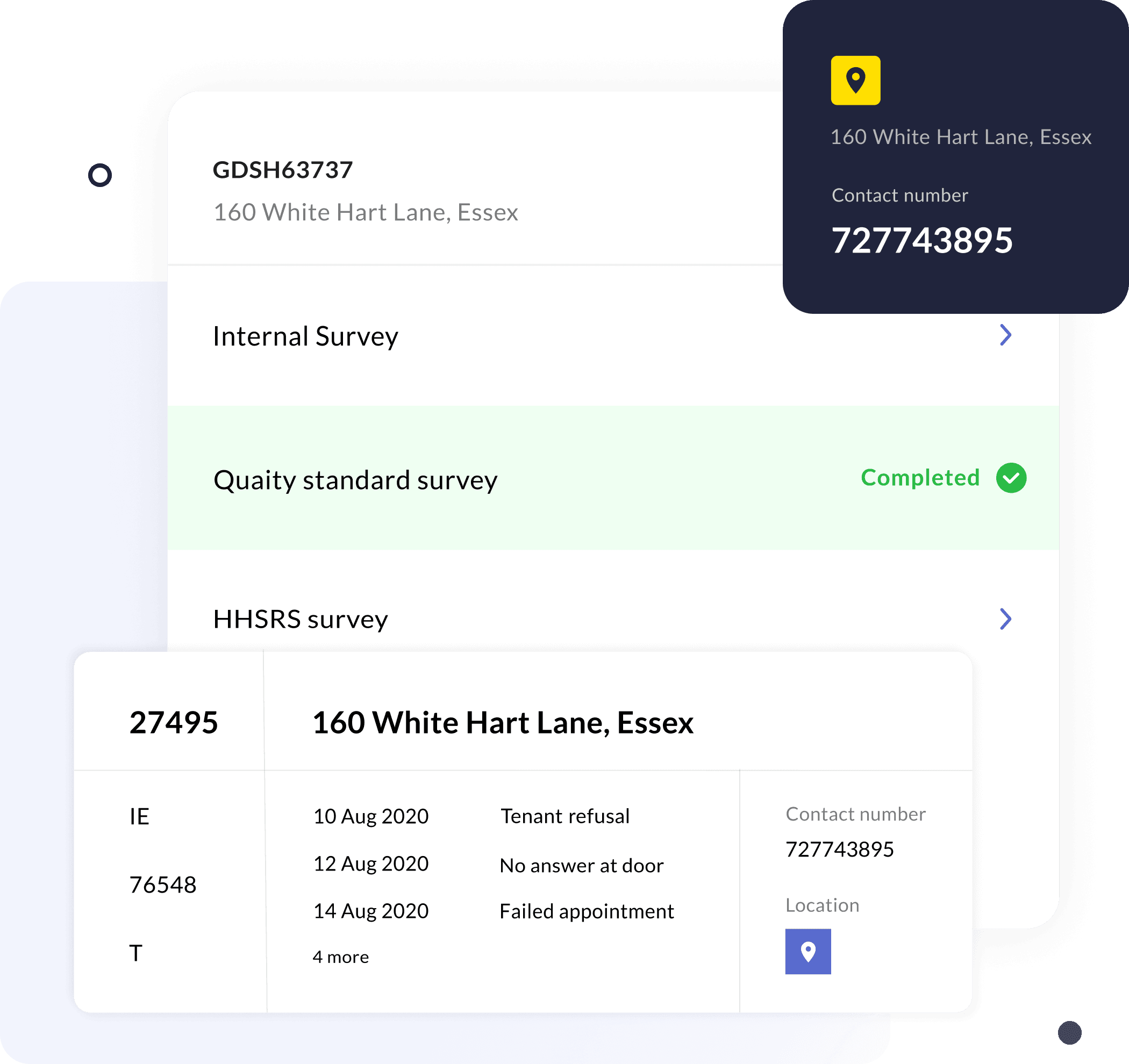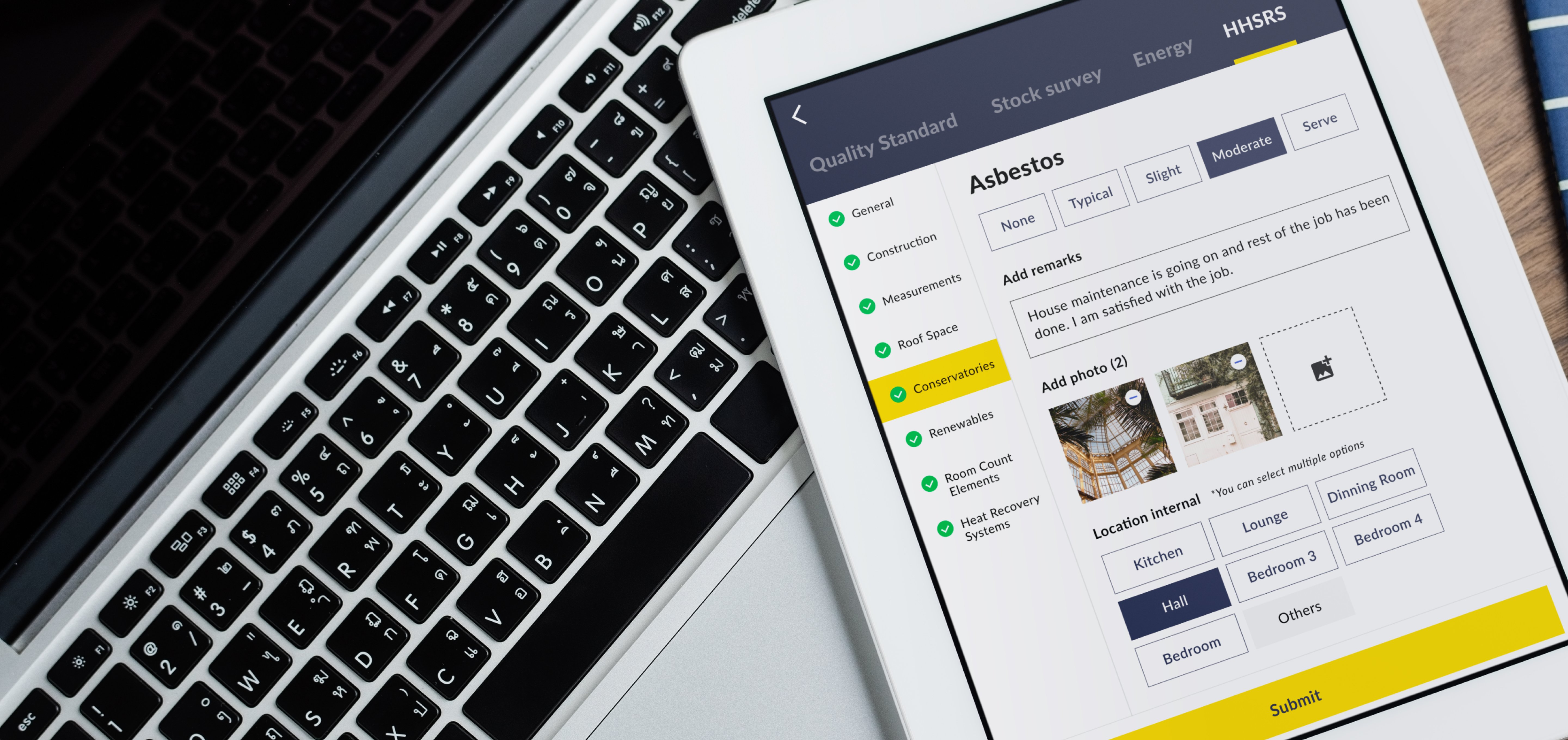 Savills is a leading global real-estate services company providing residential and commercial sales, property management, consulting, valuations and more.
---
Key features and highlights
Complete real-estate survey management app
The app simplifies the process for surveyors and admins by providing useful fields and checkpoints in a lucid way that capture all the minute details of a property or estate.
Easy surveying with clearly defined steps
Surveyors can register, save client property details, perform detailed surveys, and track progress for Quality Standards, Energy, HHRS and Internal surveys with simple and clearly defined steps.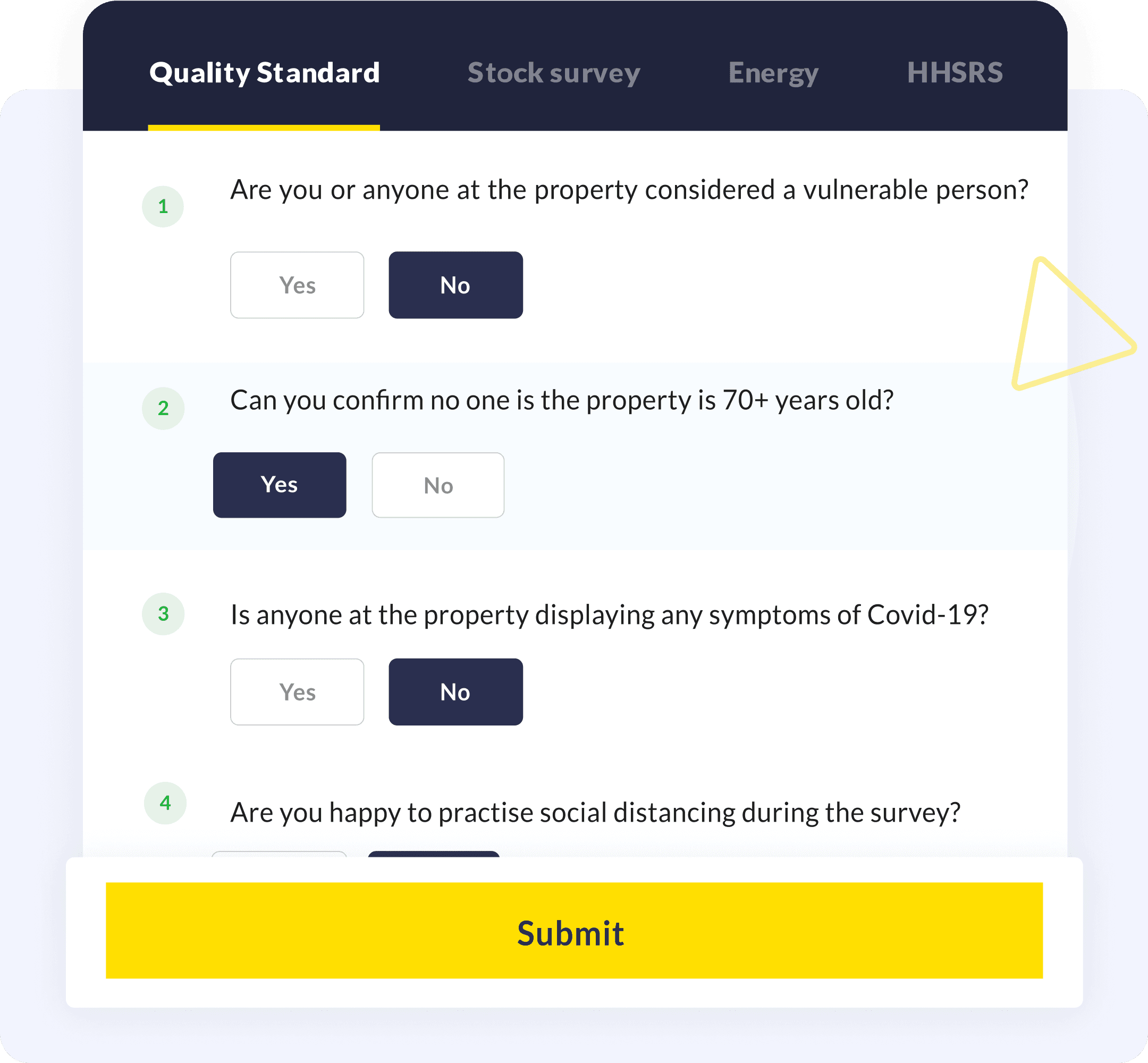 Precise surveying with photos, remarks and location
The app provides high contrast and good readability for efficient fieldwork with fields like remarks, photos, location, etc to help surveyors precisely describe the condition and quality of the property under observation.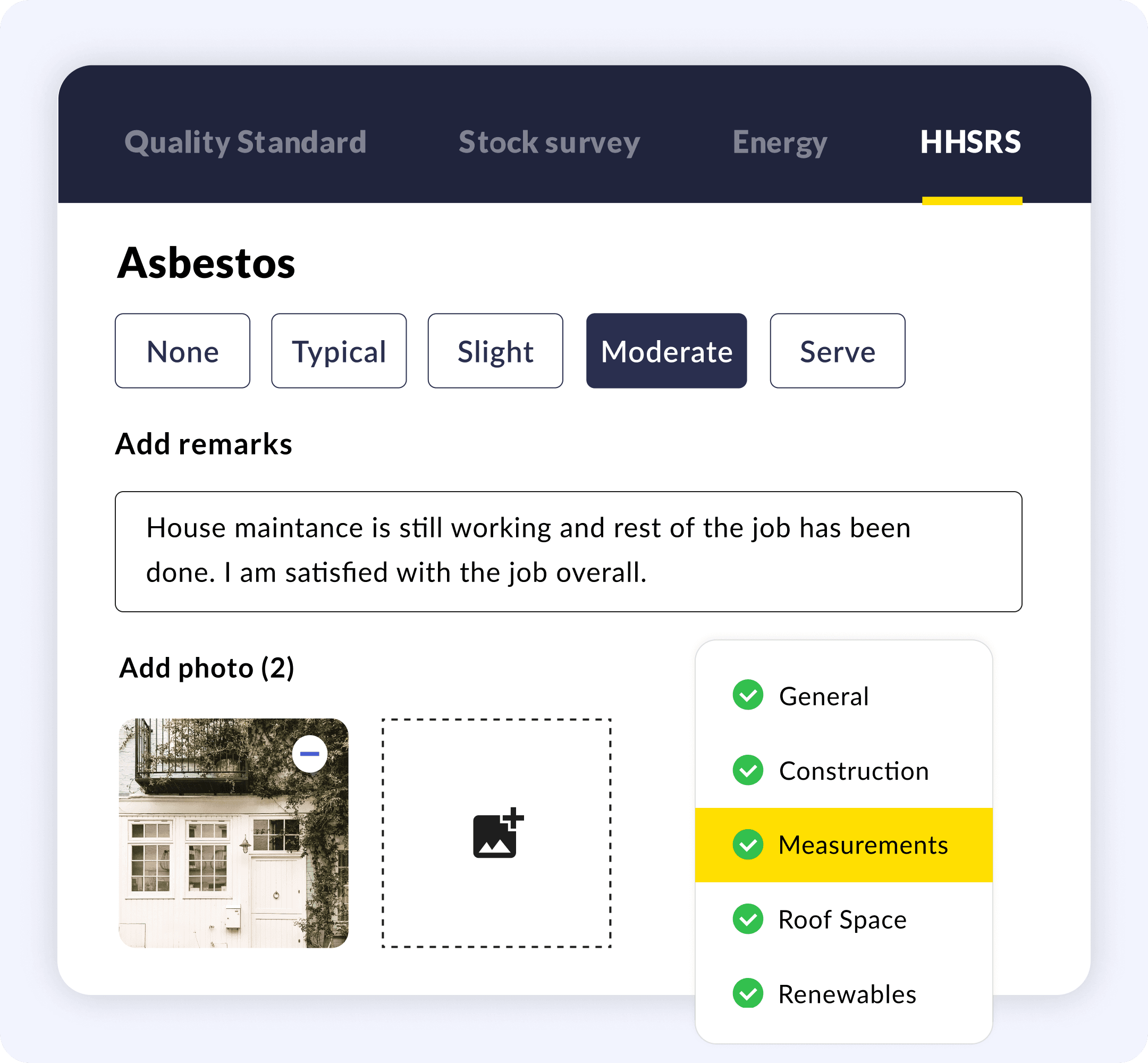 Adding and saving property and flat details
The app enables surveyors to quickly log various technical details of a property and flat with dropdown menus and other responsive elements. Surveyors feel comfortable with the interface from day one.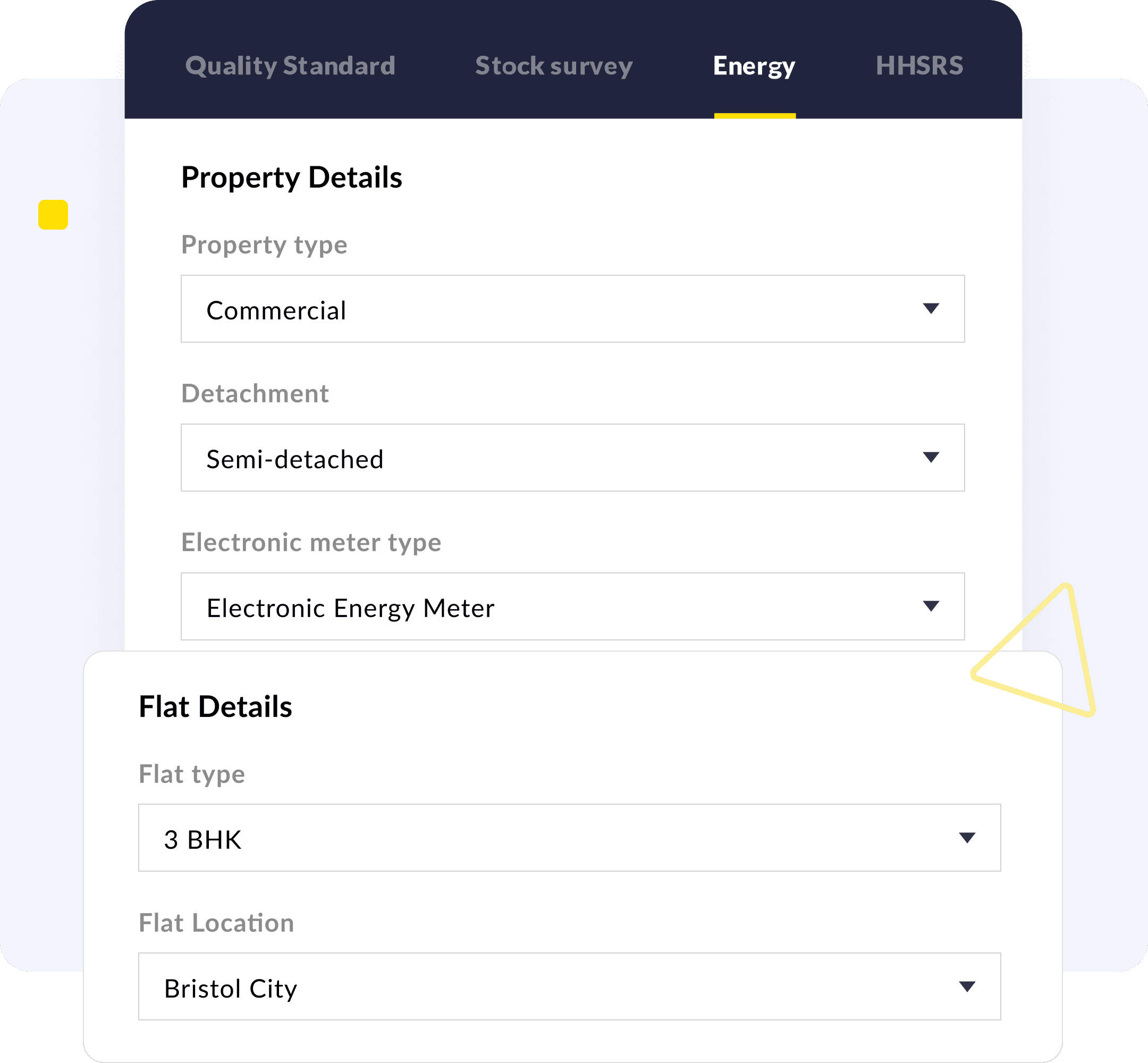 Technology
Core technology and features implemented
A solution to optimise complex surveying processes with easy-to-use and custom-built features like offline functionality, user roles, survey project management, etc.
Location tracking

Complex, customisable surveys

Excel import and export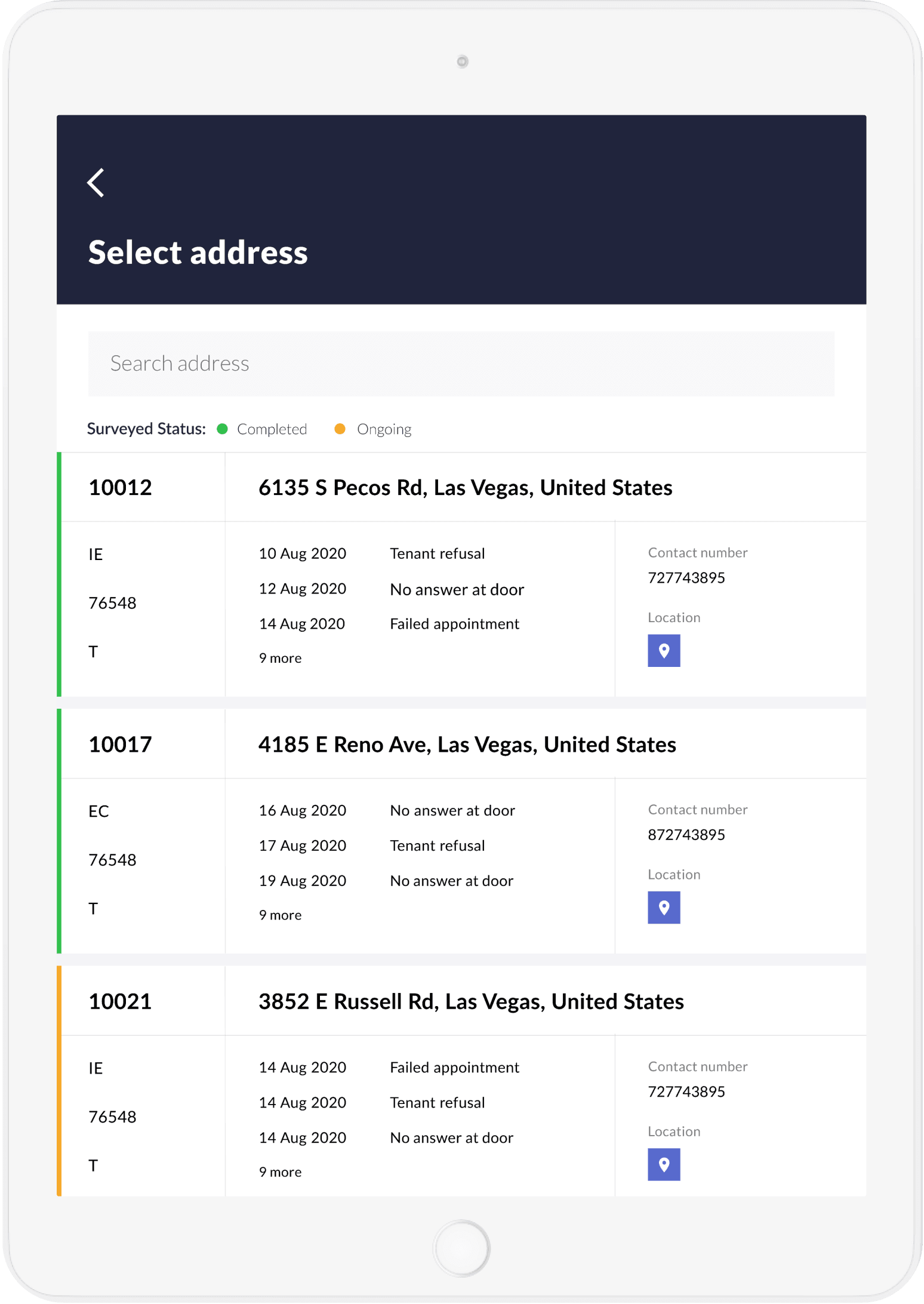 Offline support

Secure bulk data upload

Analytics, crash & error reporting
Client review
Thumbmunkeys Ltd has successfully delivered a platform that's improved our processes — our surveyors are especially pleased with our more efficient and updated platform, which allows them to manage their time more effectively and boosts their productivity rate. Overall, everyone's just happy with Thumbmunkey Ltd's work, and they've helped us meet our main goal of having a more seamless and issue-free survey process.
Jaspal Singh Khokar
Director, Stonewood and Partners LTD
Results
Seamless and improved survey management
Savills tablet app has helped surveyors manage time more efficiently and boost productivity. It has replaced the paperwork and eliminated room for error, thereby increasing safety for the houses. Instant sync of survey data and invoice generation has replaced the manual processes, ultimately saving time for the teams.
Offline mode has enabled surveyors to record detailed surveys without worrying about internet connectivity. We also lead the app maintenance efforts and update the platform when necessary.