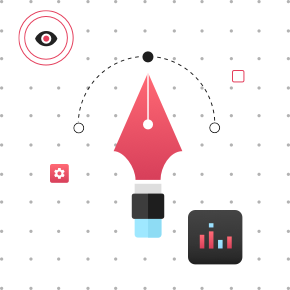 1. Discovery and design
Extensive research, strategy, and planning guides the app flow and design. Next is the creation of wireframes and finally a prototype.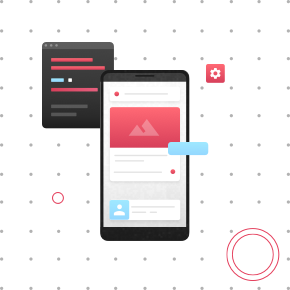 2. Build and Iterate
The prototype comes to life by engineering slog. Rigorous iterations lead to an app free of glitches and moulded to perfection.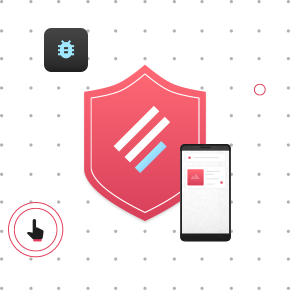 3. Release and aftercare
Final testing makes way for a scalable product ready for adoption. We support you to have a flawless launch and scale growth.