Xamarin
Speak to our Elite Xamarin App Developers
Leading UK Cross Platform App Developers
---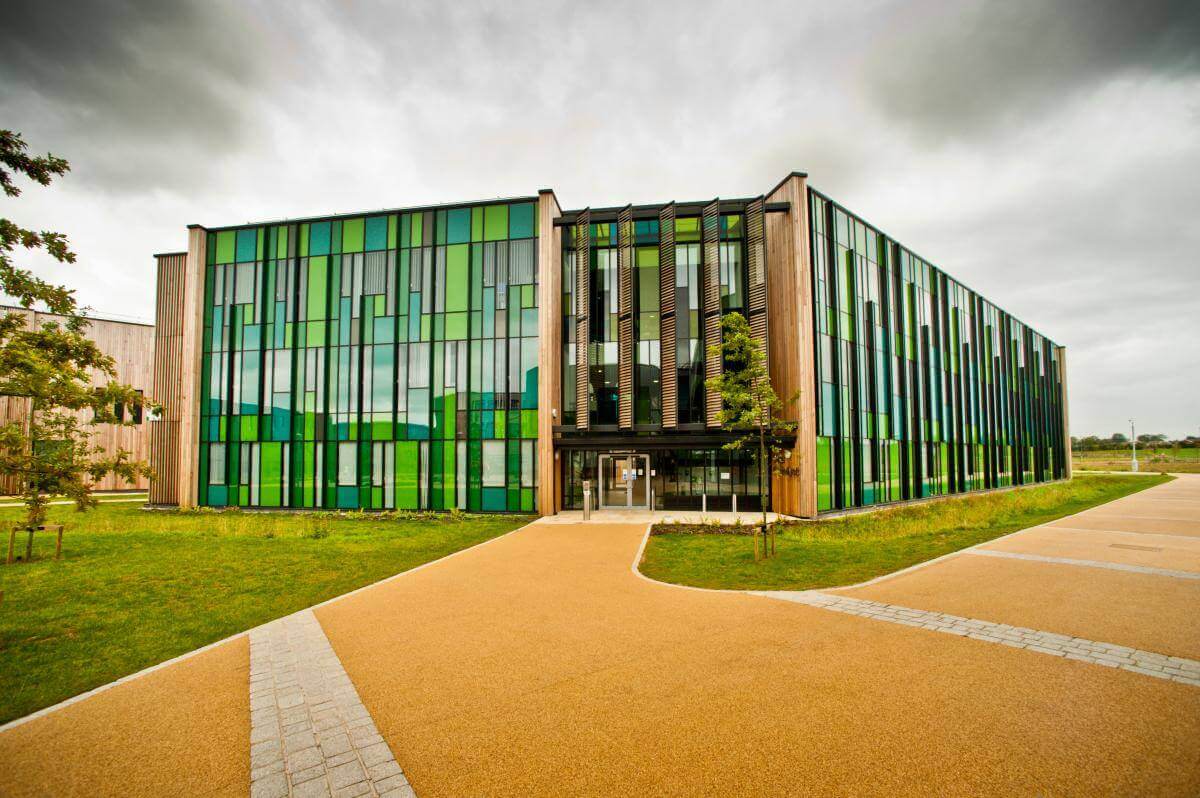 Our talented, UK team of seasoned designers and Xamarin experts are ready and waiting to take complete care of all your cross platform app development needs.

With all the necessary skills in-house, we will look after absolutely everything.. from stunning mobile interface designs to effective app prototyping and even back-end cloud development work.

Trusted by the likes of Nokia, Microsoft and Capita (as well as being certified and endorsed by Xamarin), we are the right choice for your new cross platform mobile app development partner.

At Thumbmunkeys we have the technical capabilities and the manpower to perfectly conceptualise, realise and smoothly deploy your new mobile app across the Windows, iOS and Android platforms simultaneously.
Why you will love Xamarin Cross Platform App Development
---
Xamarin cross platform app development allows developers to code once and rapidly deploy to all 3 major mobile platforms.

SAVE MONEY
Xamarin cross platform app development allows developers to code once and rapidly deploy to all 3 major mobile platforms.

SAVE TIME
With rapid development and deployment cycles, your new cross platform mobile app will be up and running in no time.

USER SATISFACTION
Our expert Xamarin mobile app developers can implement new features and bug fixes swiftly across all your devices at once.
Traditionally, mobile app development meant taking into consideration all three major platforms: iOS, Android and Windows . This would require hiring developers for each individual platform, leading to painfully slow development cycles and delayed feature implementations due to coding, testing and deployment being repeated for each separate platform.

Thanks to Xamarin this protracted and expensive method of native app development, will soon be a distant memory!

Cross platform app development allows app developers to code once and deploy to all 3 mobile platforms quickly and efficiently.

With over 20 years experience in application development, we have lived through the tribulations of native app development and naturally embraced the Xamarin platform upon its initial inception in 2011.
Xamarin is now a part of Microsoft!
---
Xamarin has been heavily supported by Microsoft since the beginning and just recently Microsoft made the decision to acquire and integrate with Xamarin, showing their complete faith and full commitment to Xamarin as the Microsoft choice for cross platform mobile app development.
The Mobile App Development Cycle
---
No Obligation Consultation
Meet up to discuss your new mobile app functionality, budgets and timescales. No charge and no obligation.
UI/UX Design & Prototyping
Our expert mobile interface designers will carefully plan and design the user experience using cutting-edge design techniques and prototyping tools to create a fully interactive draft design of your mobile app.
App Implementation
Coding of your mobile app in the Xamarin framework, including opportunities for client feedback at all key stages of the development process.
App Testing
Thorough in-house mobile app testing phase followed by beta testing with a sample of your users.
App Store Submission
We take care of app store profile design and creation, then deploy to all 3 app store platforms, ready for your users to download.
After care & Support
New features, bug fixes and A/B testing to continuously improve your user's experience and streamline your new cross platform mobile app.
Xamarin Certified Mobile Developers
Thumbmunkeys are authorised Xamarin consulting partners and are also Xamarin Certified Mobile Developers.

The Xamarin Certified Mobile Developer badge is awarded to developers who demonstrate complete expertise in cross-platform mobile app development across iOS, Android, and Windows, whilst utilising the Xamarin platform.

Being certified requires passing a rigorous certification process, that has to be refreshed every year to ensure knowledge of the platform is complete and up to date.

We are proud of our certified status, it is a reflection of our wholehearted commitment to Xamarin as our cross platform mobile app development framework of choice.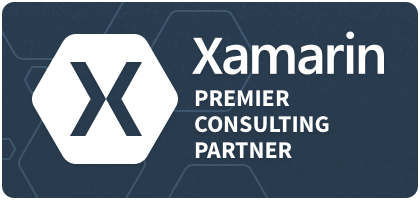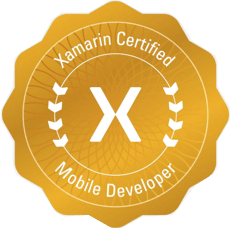 Ready to talk about your mobile app project?
Xamarin vs other Cross Platform Frameworks
---
So how does Xamarin stack up against other popular cross platform app development frameworks such as Cordova, Appcelerator Titanium and Phonegap?

Thumbmunkeys (and Microsoft!) believe Xamarin is the premier solution for cross platform app developers for all of the following reasons:-
High performance
Cross platform apps can suffer from poor performance due to slow programming languages or bulky frameworks. Xamarin is the notable exception among them, its performance is comparable and in some cases faster than native code.
Great UX
Your users will not be able to tell that your app was developed with Xamarin - the exact same user interface elements are used then for native apps.
100% native API access
With Xamarin, Apps have access to the complete range of functionality that is exposed by the underlying native platform and device. Xamarin apps also benefited from platform-specific hardware acceleration, which is a huge benefit over other hybrid platforms.
Code reuse
This is where Xamarin shows it's real strength - it is possible to achieve 100% shareable code across all major platforms with the Xamarin forms framework.
Strong industry backing
Xamarin has become one of the strongest cross platforms frameworks out there and with the recent backing of Microsoft it will only become stronger.
Large range of devices
Xamarin is not just for phones and tablets, it also works with wearable devices like WatchKit and Android wear.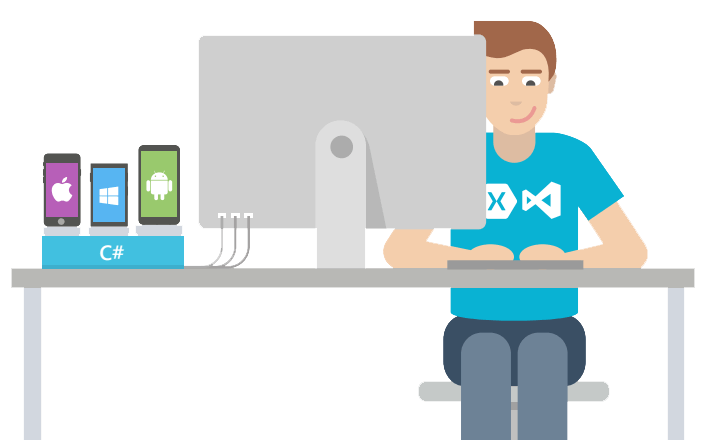 Users demand great mobile mobile experiences
First impression are everything.
Only native apps deliver the high-quality, high-performance apps your users expect.
60%
OF ALL USERS ABANDON YOUR APP IF IT DOES NOT LOAD IN 3 SECONDS.
43%
OF ALL USERS WOULD NEVER RETURN IF AN APP FAILED TO LOAD QUICKLY.